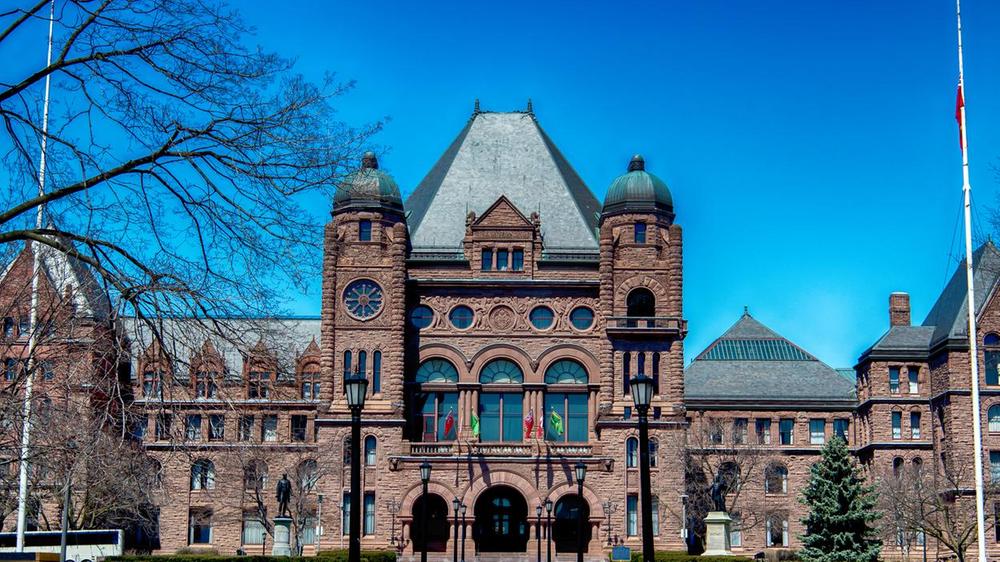 Canada Global (Web News) Prior to recovering next year, Ontario's economy will be "doom and gloom," according to the province's budget watchdog.
The Financial Accountability Office of Ontario stated in its most recent outlook that a significant slowdown in the province's economic growth is anticipated this year, with a moderate recovery starting the following year.
The FAO's economic and fiscal forecast study predicts a $2.5 billion deficit in 2022–2023, but claims that over the remaining years of its estimate through 2026–2027, it will rise to billion-dollar surpluses.
Financial accountability officer Peter Weltman stated, "We're going to have a little bit more of the doom and gloom, but it's not going to be as severe as I believe people are frightened of."
The Progressive Conservative government of Premier Doug Ford predicted a deficit of around $13 billion this fiscal year and smaller deficits over the following two years in its autumn economic statement.
The accountability office's lower spending forecast and higher revenue forecast, it claimed, are the reasons for the discrepancies between its forecasts and those of the FAO and the government.
The province will thus record a $2.5 billion budget deficit this fiscal year, down from a $2.1 billion budget surplus the year before, according to Weltman.
The province will have $12.5 billion in extra money over the following three years, according to the FAO.
However, the analysis stated that there will be a $1.1 billion budget gap in the education sector and a $5 billion funding gap in the health care sector over that time.
According to Weltman, the province has $19.7 billion set aside for "other initiatives," which gives it ample money to make up any shortages if it so chooses.