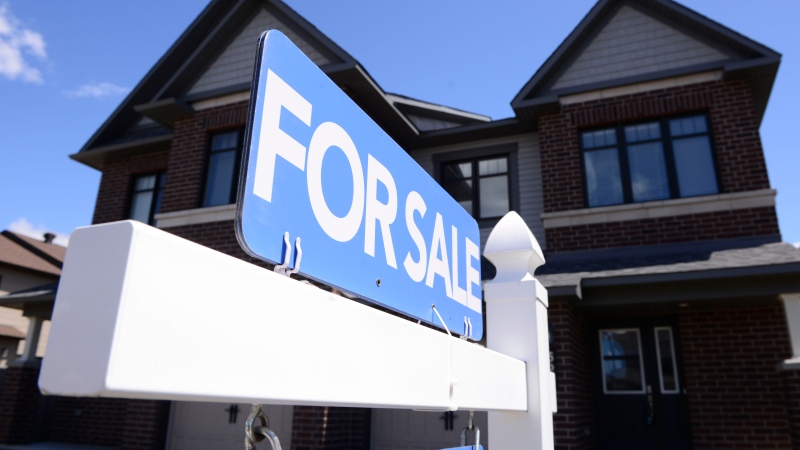 Canada Global (Web News) Real estate brokers and agents in Ontario are being cautioned by a regulatory body to watch out for con artists posing as property sellers.
This week, the Real Estate Council of Ontario released a statement in response to news that fraud claims are increasing. One insurance investigator stated that his company was looking into many cases in Ontario.
A "top target" for "skilled crooks" can be valuable real estate, according to the organisation that oversees real estate professionals.
It states that registrants who don't confirm a client's identification risk discipline and fines of up to $50,000.
The council advises professionals to check a client's ID and to be "vigilant" for any discrepancies, such as misspellings, incorrect email addresses, or other peculiar errors.
Other warning signs, according to the article, include a homeowner aiming for a rapid sale or an extremely low sale price without good cause.
The Canadian Press was informed by insurance investigator Brian King last month that his company had received 30 Ontario reports of scammers masquerading tenants and homeowners.
Six of those, according to him, included "complete title fraud," in which swindlers pretended to be homeowners in order to put houses for sale.
Although he claims that those incidents were once uncommon, his company has recently observed a rise in queries.