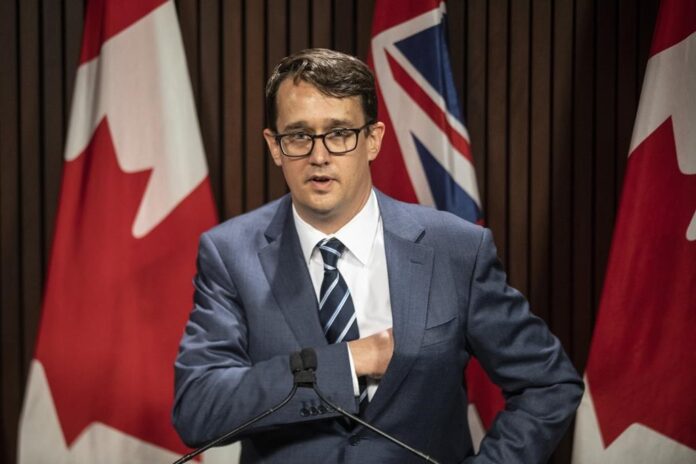 Canada Global (Web News) Under proposed Ontario legislation, military reservists' civilian jobs would be protected even if they required time off to heal from mental or physical problems.
Despite having just begun a new job, Ontario's reservists would be able to respond and deploy to domestic emergencies including as search and rescue missions, disaster relief efforts, and military aid, according to Labour Minister Monte McNaughton's proposed legislation.
According to the administration, instead of the current three months, reservists would only be eligible for job-protected leave after two months of deployment or military skill upgradation.
According to McNaughton, personnel of the Canadian Military Forces should be confident that their jobs will be preserved both while they are abroad and if they require time to heal from injuries.
According to McNaughton, one in seven Canadian soldiers who were deployed to Afghanistan experienced mental illnesses as a result of the mission's trauma, and these injuries are just as serious as the physical wounds that soldiers frequently sustain.
The proposed amendments, according to the government, build on job protections put in place last year to ensure that military reservists could not be fired while on duty or undergoing training.