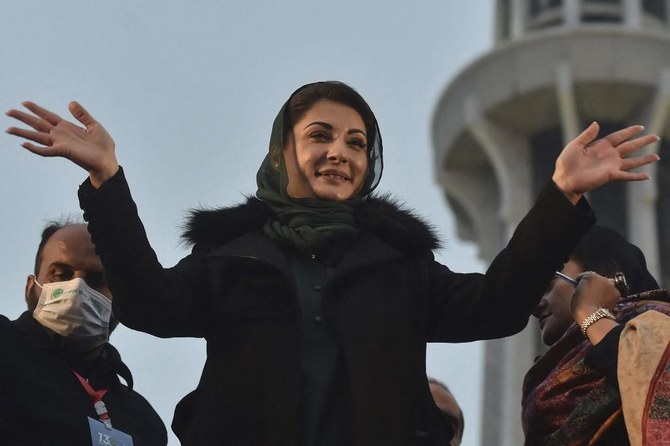 Canada Global (Web News) Senior vice president of the Pakistan Muslim League-Nawaz (PML-N), Maryam Nawaz, said that the general populace was unlikely to see instant relief.
Speaking to the media, Ms. Nawaz stated that despite the country's challenging circumstances, Prime Minister Shehbaz Sharif was working nonstop to get the nation out of its predicament.
"PML-N supremo and PM Shehbaz Sharif has passed over the responsibility to me ahead of my operation," Ms. Nawaz remarked in reference to her new position within the PML-N.
Ms. Nawaz claimed she was unaware of the enthusiastic reception she received when she arrived at the airport. I told Nawaz Sharif that the responses I received exceeded my expectations.
She acknowledged that the absence of the PML-N leader from the nation has an effect on party affairs.