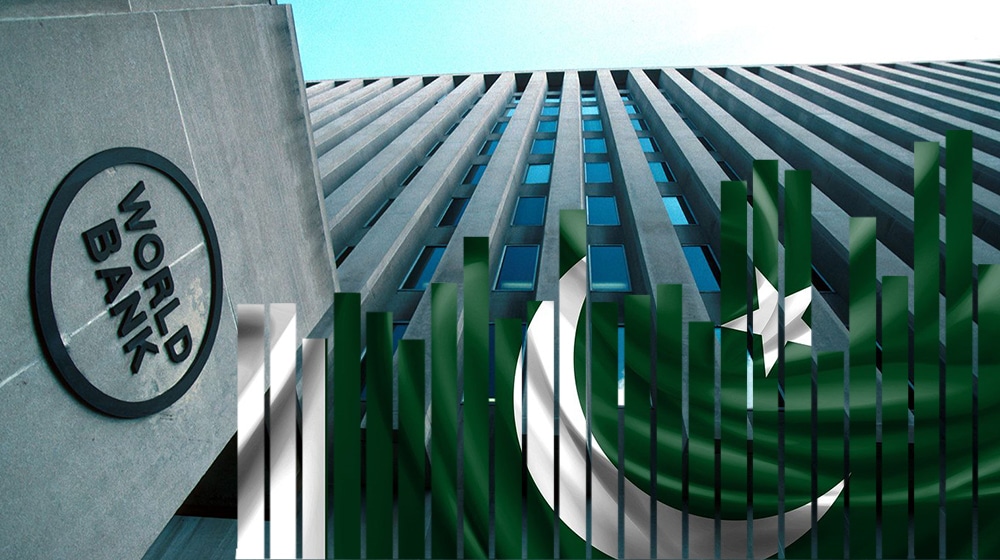 Canada Global (Web News) The World Bank downgraded Pakistan's current-year GDP growth by 1.6% to 0.4%, citing the disastrous consequences of the August 2022 floods, policy uncertainty, and dwindling foreign exchange supplies as factors that have slowed down economic activity.
Furthermore, it painted a gloomy picture of Pakistan's medium-term prospects by stating that the country's economic recovery was predicted to be anaemic, at just 2 percent in 2023–2024 and 3 percent in 2024–25. The small budgetary space the government has to facilitate the recovery from flood-related losses is cited as the cause of this tendency.
The World Bank predicted that the growth rate will remain at 2 percent in 2023–24, the next fiscal year, down 1.2 percent from an earlier prediction made in January of this year. This prediction was made in its most recent report, "Global Economic Prospects."
The most recent forecast was released shortly after the National Economic Council (NEC) on Tuesday announced a 3.5 percent growth objective for the next fiscal year.