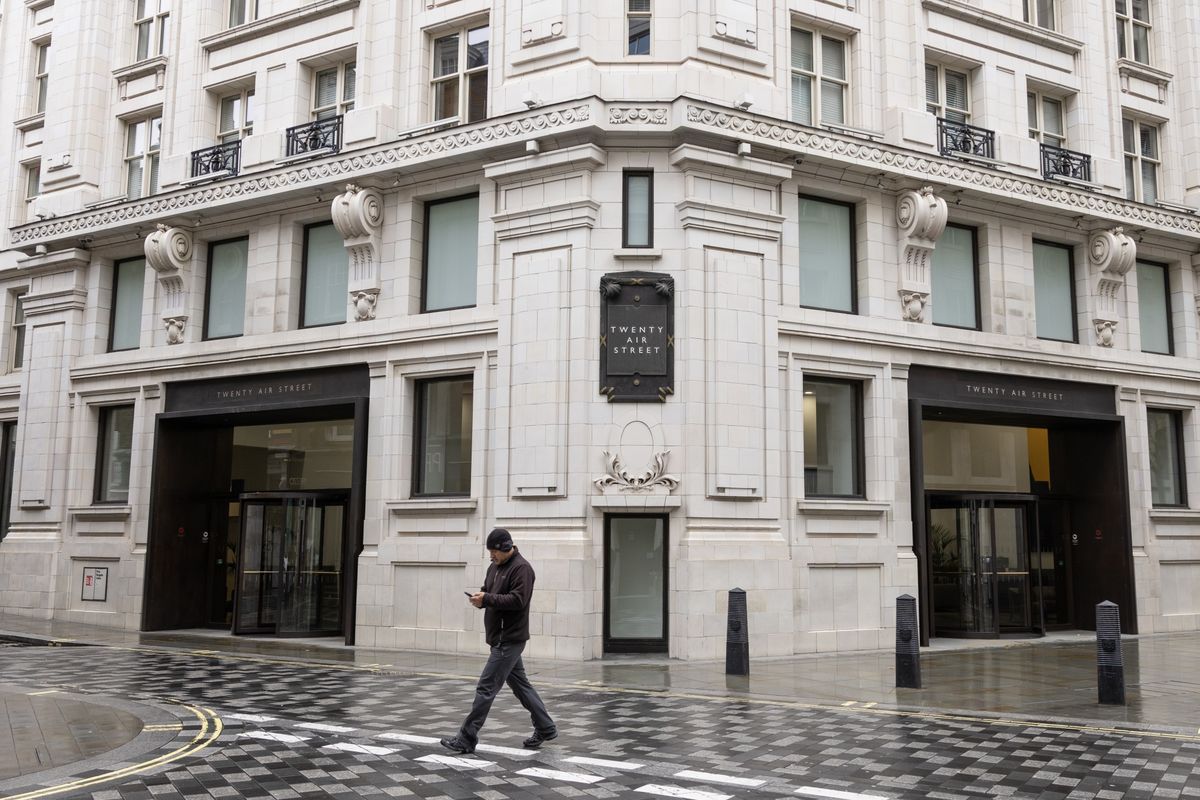 Canada Global (Web News) The U.K.'s Crown Estate has filed a lawsuit against Twitter for allegedly failing to pay the rent on time for its London headquarters. The social networking business, which is controlled by billionaire Elon Musk, has already been sued for unpaid rent from its downtown San Francisco offices for US$136,260.
The Estate, which is in charge of many of King Charles III's possessions, reportedly brought a lawsuit last week in the High Court of London. The office building is situated in the heart of London, close to Piccadilly Circus, on Air Street.
Musk and Twitter have not responded to either complaint in the media.
How much rent Twitter owes the Crown Estate is still unknown. According to CNN, talks between Twitter and the Estate are still in progress.
According to the court document, The Estate is one of the biggest landowners in the U.K., with a property portfolio spread across 241 locations in London and worth about £15.6 billion. The Estate makes money for government spending and gives the king a 15% annual surplus to be used for official business.
In October 2022, Musk, 51, paid $44 billion to purchase Twitter. The contract requires the social media company to pay interest of approximately $1 billion annually.
Although it is estimated that almost three-quarters of Twitter's personnel departed the firm after being laid off, sacked, or quitting, Musk slashed the company's 7,000-person workforce in half after purchasing it.