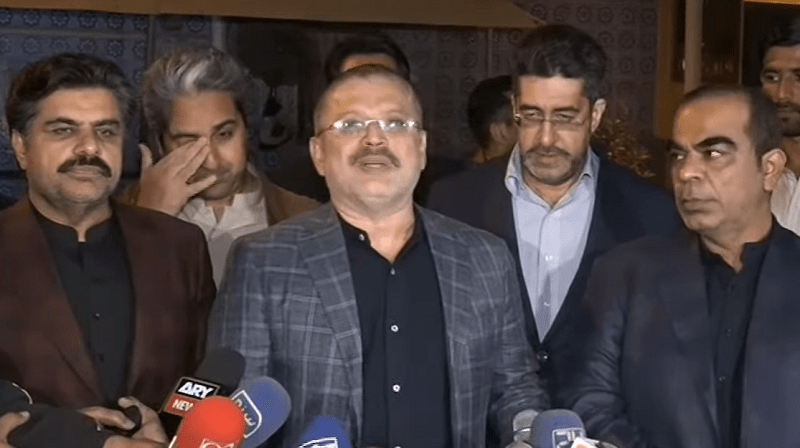 Canada Global (Web News) The provincial government of Sindh, which is governed by the Pakistan Peoples Party (PPP), announced the delay of local body (LB) elections in Hyderabad and Karachi and cancelled the announcement regarding new constituencies during a late-night meeting of the Sindh cabinet.
Sharjeel Inam Memon, the Sindh Information Minister, told reporters in the early hours of Friday in Karachi that the remaining districts in Sindh will hold local elections on January 15 as scheduled.
The minister stated that although the Muttahida Qaumi Movement-Pakistan (MQM-P) did have concerns regarding delimitations, the decision was made after the Sindh cabinet meeting and was not based on "protest or threat of anyone."
As an ally of the ruling PPP, Memon insisted that the MQM-issues P's will be addressed at the national level. Furthermore, he mentioned the province's security issues.
Just hours earlier, Dr. Farooq Sattar, the founder of the MQM Organization Restoration Committee, and Pak Sarzameen Party (PSP) Chairman Syed Mustafa Kamal declared they were burying the hatchet and joined the MQM-P to "jointly raise voice for the rights of the people of urban regions of Sindh."
Convener Khalid Maqbool Siddiqui had issued a warning that they would not permit the local government elections to take place on January 15 if the issue of delimitations was not resolved during a press conference where the leaders announced the reunion of the MQM-P.