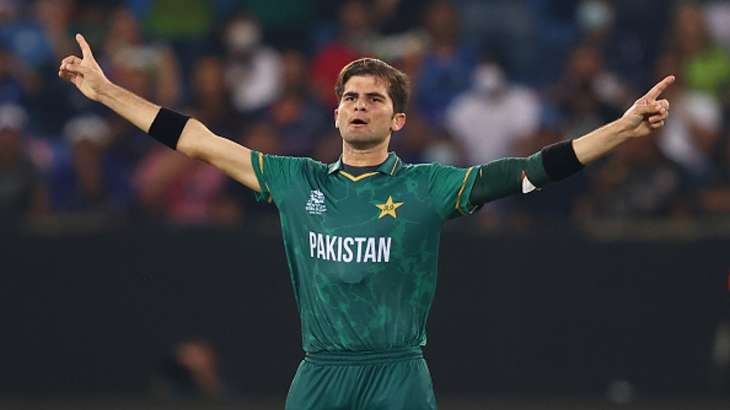 Canada Global (Web News) Shaheen Afridi, a fast bowler for Pakistan, has "completely recovered" from the injury that has kept him out of action since November of last year and is prepared to return to the field.
Shaheen told the reporters, "I have about 55 overs under my belt during practise, and I'm ready to play in all types of cricket."
The speedster told the press that he was bowling like he did before the injury and that he is now prepared to return to the field.
Since the 22-year-old sustained a knee injury during the T20 World Cup 2022 final against England on November 13, he is not now a member of Pakistan's team.
I found it difficult to watch from the sidelines. The squad needed me, therefore I made the decision to compete in the T20 World Cup. The outcome would have been different if I had entered the T20 World Cup running in to throw, Speaking about his time off the field, the pacer remarked
Shaheen also lamented missing out on the home season, which featured England and New Zealand tour appearances.