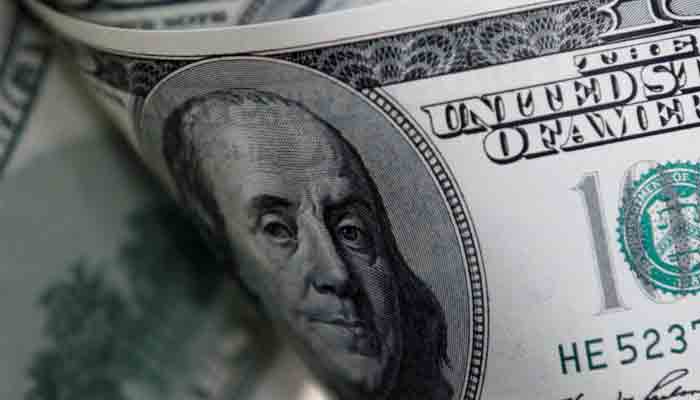 Canada Global (Web News) According to sources speaking to Geo News on Saturday, the State Bank of Pakistan's (SBP) foreign exchange reserves fell to just $4.5 billion following the repayment of loans to banks in the United Arab Emirates (UAE) totaling $1.2 billion.
The development has left Pakistan with an import cover of less than a month, as the country grapples with a deteriorating economic crisis while attempting to reduce imports amid a dollar shortage, as per sources.
According to sources, a breakdown shows Pakistan paid back $600 million to Emirates Bank and $420 million to Dubai Islamic Bank, the coalition government will make an effort to get $1.5 billion in foreign finance at the next International Conference on Climate Resilient Pakistan.
On Sunday, Shehbaz Sharif, the prime minister, will fly to Geneva. On January 9, he and UN Secretary-General Antonio Guterres will co-host the summit in Switzerland as part of a high-level group that includes federal ministers and SAPMs.
The conference aims to help Pakistan's people and administration recover from the recent catastrophic floods more successfully.
According to Minister of Planning and Development Ahsan Iqbal, "maybe our friendly countries are waiting for the donors' conference so they can support us [and grant loans]."
The central bank's foreign exchange holdings decreased by $245 million to $5.57 billion during the week that ended on December 30, 2022, which is the lowest level since April 2014. This is a decrease from the previous week's reserves of $5.821 billion.
Commercial banks currently hold $11.42 billion in total reserves, with $5.84 billion in net foreign reserves.
In order to bolster the economy, the National Security Committee (NSC) recently decided to take actionable initiatives, such as rationalising imports and limiting hawala and illegal money outflows.
Pakistan will have to pay back roughly $8.3 billion in the form of external debt payments over the upcoming three months (Jan.-March) of the current fiscal year while dealing with a crisis-like situation.
The administration hopes to pass the IMF's ninth review in order to obtain a $1.7 billion bailout package, although neither side has made any significant progress recently.