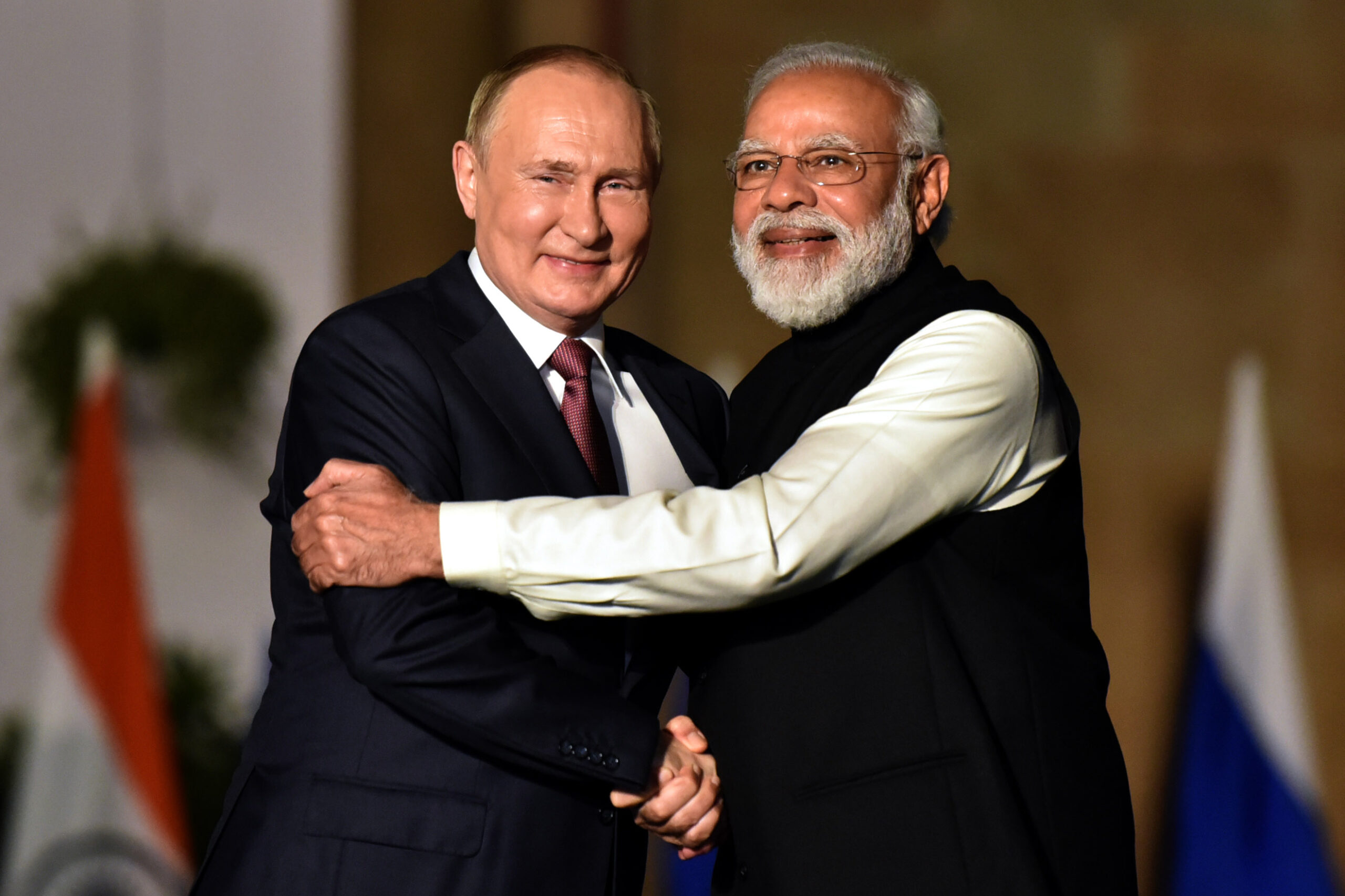 Canada Global (Web News) On Wednesday in New Delhi, a close confidant of Russian President Vladimir Putin met with Indian Prime Minister Narendra Modi to talk about their "shared interests."
The Shanghai Cooperation Organization, a regional organisation that brings together Russia, India, China, and a number of governments from central Asia, met in India while Nikolai Patrushev, secretary of Russia's important Security Council, was there.
Since its invasion of Ukraine, Russia has intensified diplomatic efforts to counter what it claims are American and NATO-led attempts to dominate the region by strengthening the influence of non-Western geopolitical blocs and forums throughout Asia.
India has advocated for peace in Ukraine, but it has benefited from the impact of the conflict on world energy prices by purchasing oil that Russia has been compelled to sell at a concession due to Western sanctions. According to deputy prime minister Alexander Novak, sales of Russian oil to India increased by a factor of 22 last year.
In a readout quoted by Russian news outlets following the meeting, the Russian Security Council stated that Patrushev and Modi discussed "problems of Russian-Indian bilateral cooperation and mutual interest." The release did not provide any additional information.