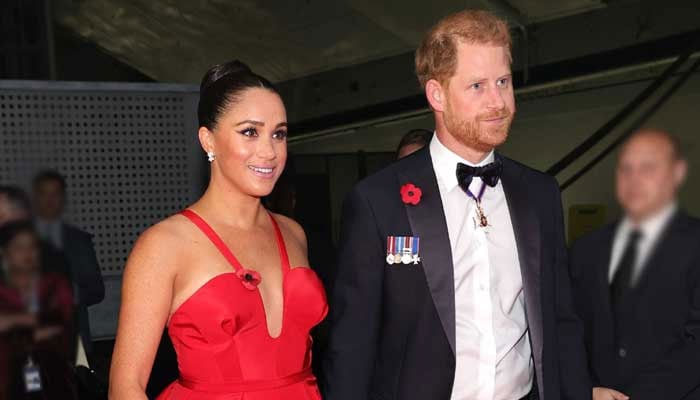 Canada Global (Web News) Allegation made about his wife Meghan Markle in "Finding Freedom," an unofficial biography of the Duke and Duchess of Sussex, has been refuted by Prince Harry.
Omid Scobie and Carolyn Durand's book claims that Meghan Markle took part in an SAS security drill prior to being married.
The now-Duchess experienced a "mock kidnapping," according to the writers of the 2020 book, in order to get ready for "all high-risk security scenarios," such as hostage crises and terrorist strikes.
"A bestselling book describes the day Special Forces came to our house, seized Meg, put her through several intense days of drills, forcing her into back seats and vehicle boots, and speeding away to safe houses," Harry writes in his recently published memoir "Spare."
Meghan "wasn't given one minute of training," he claimed, adding clarification. Instead, considering that I was now sixth in line for the throne, the Palace proposed the notion of not providing her with any security at all.
Omid Scobie is a well-known acquaintance of Meghan Markle who is frequently singled out by royal experts who support the monarchy.