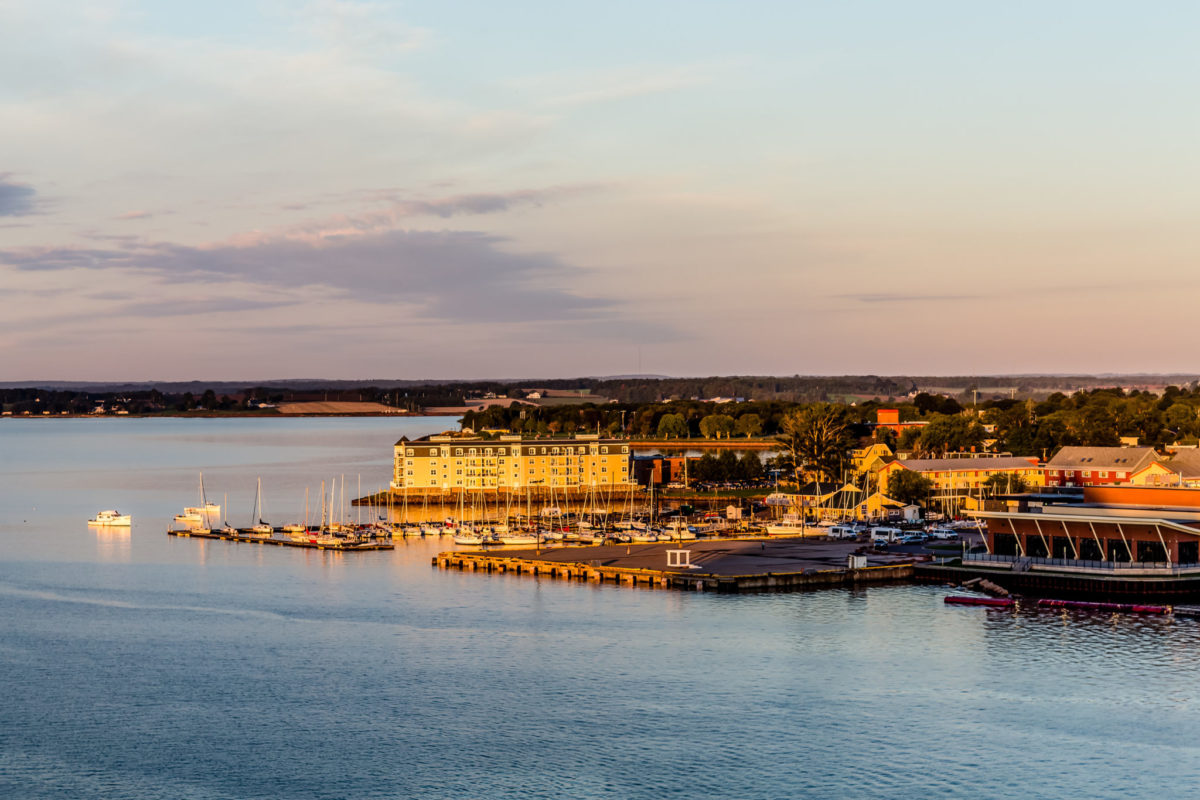 Canada Global (Web News) In a recent provincial draw, Prince Edward Island invited 113 potential candidates for skilled worker immigration to Canada to submit applications.
Invitations were sent out as part of the 30 March draw for the Prince Edward Island Provincial Nominee Program (PEI PNP) stream and the Labour Impact stream of Express Entry.
A calendar of the times for each month's provincial drawings is released by Prince Edward Island. It has just lately started holding draws outside of that schedule, though.
| | | | |
| --- | --- | --- | --- |
| Date | Category | Invites Issued | Minimum Score |
| 30-03-2023 | Labour Impact/Express Entry | 113 | N/A |
Since the beginning of 2018, PEI has conducted monthly drawings using its Expression of Interest mechanism, with minor interruptions brought on by the coronavirus outbreak.
PEI sent out 1,853 invitations altogether in 2022 as opposed to 1,933 in 2021.
1,729 of the 2022 invitations were given to Express Entry and Labour Impact candidates, and 124 were given to Business Impact candidates.
Expedited Entry Stream for Prince Edward Island
In order to determine candidates for a provincial nomination in PEI's Express Entry category, candidates must already be in the federal Express Entry Pool.
Such a nomination increases a candidate's Comprehensive Ranking System (CRS) score by 600 points and essentially ensures that they will receive an Invitation to Apply (ITA) for immigration to Canada.
Two routes to Canadian permanent residency are available under the PEI Express Entry Category, one for those with a work offer and one for those without.
Category for Prince Edward Island's Labor Effect
1) Stream for skilled workers
If a skilled worker meets the requirements of this employer-driven stream and has a job offer in Prince Edward Island, they may be nominated for Canadian permanent residency.
-A full-time job offer from a Prince Edward Island company in a job that falls under TEER category 0, 1, 2, or 3 of the National Occupational Classification
-Nomenclature of Classes (NOC);
-Having completed at least 14 years of formal education and a post-secondary study;
-Between 21 and 55 years of age;
-At least 2 years of experience working full-time in the last 5 years;
-English or French language skills sufficient for the position being offered;
-Enough settlement money;
-Expressed a desire to relocate to Prince Edward Island.
(2) Stream of Critical Workers
This category, which is open to foreign workers currently residing in PEI and employed in certain critical demand occupations, is intended to address labour shortages. Principal requirements for nomination are:
-A full-time job offer in one of the following occupations from a Prince Edward Island company:
-A trucker;
-An agent of customer service;
-Labourer;
-Server of food and beverages
-An employee in housekeeping.
-6 months' worth of experience working for the Prince Edward Island-based company;
-A valid work visa for Canada;
-A minimum of 12 years of formal education and a high school diploma;
-Between the age of 21 and 55;
-At least 2 years of experience working full-time in the last 5 years;
-Exhibit rudimentary French or English language proficiency;
-Enough settlement money;
-Expressed a desire to relocate to Prince Edward Island.
Streaming Work Permits
The P.E.I. Work Permit Stream requires applicants to get a Canadian work permit and work for a P.E.I. company for a predetermined period of time as outlined in a Performance Agreement.
The applicant must spend a minimum of $150,000 in the company when the Performance Agreement is completed, and they must promise to run it day-to-day from P.E.I.
Until to September 2018, Prince Edward Island had direct permanent residence business streams; however, these were shut down due to worries about immigration fraud.