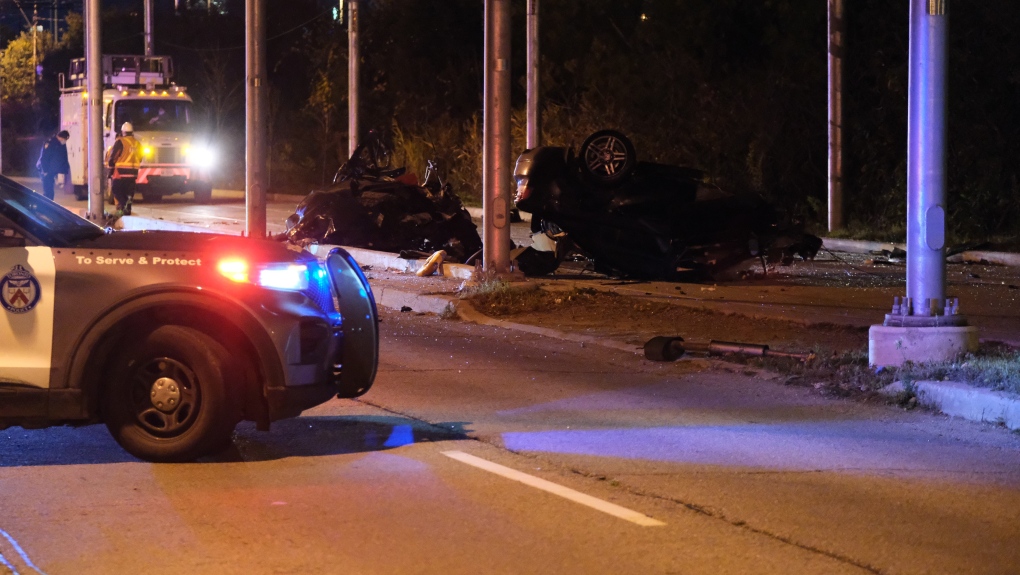 Canada Global (Web News) After a hit-and-run accident in Toronto left a woman with critical injuries, police are asking for information.
According to Toronto police, on February 27 at around 7:26 p.m., officers were alerted to a complaint of a pedestrian accident near Dufferin Street and Kennard Avenue.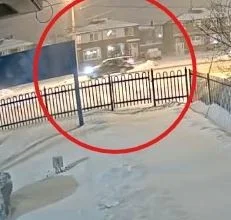 Police reported that a person was using the north crosswalk to cross Dufferin Street in the west direction.
The person was allegedly struck by a dark Vehicle that was heading west on Kennard Avenue when it made a right turn to go north on Dufferin Street.
According to the police, the pedestrian was dragged beneath the car before being knocked loose and coming to rest on the road.
The motorist allegedly fled northbound on Dufferin Street in the direction of Finch Avenue West, according to police.
The pedestrian, a 63-year-old woman, was transferred to a nearby trauma centre after suffering significant injuries, according to police.
A picture of the suspect car has now been made public by the police.
Police or Crime Stoppers are asking anyone with information or who may have security or dashcam footage to get in touch.