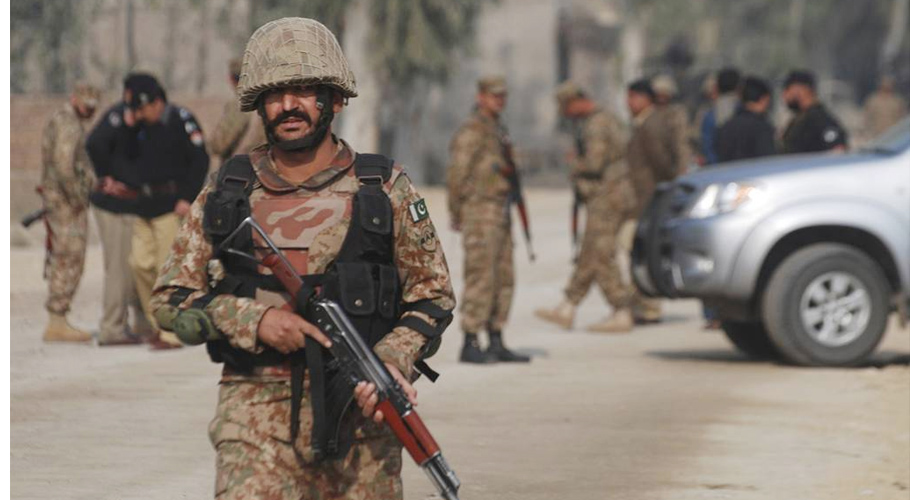 Canada Global (Web News) According to the Inter-Services Public Relations (ISPR), a Pakistan Amry soldier accepted martyrdom when a suicide bomber detonated himself in the North Waziristan province of Khyber Pakhtunkhwa.
The military's media wing identified the deceased soldier as 33-year-old Naik Abid and added that two civilians also chose martyrdom while another was hurt.
According to the ISPR, the blast happened close to Miran Shah. Havaldar Muhammad Ameer, a 30-year-old Mianwali resident, was the name of the fallen soldier.
The ISPR further stated that nine people were injured and one civilian was killed as a result of the explosion.