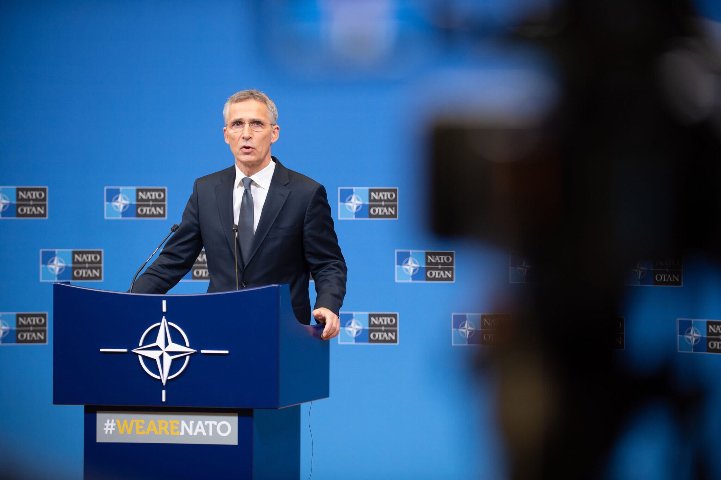 Canada Global (Web News) At a critical juncture in Russia's invasion, Ukraine requires a "substantial increase" in armaments, and such backing is the only route to a negotiated peaceful resolution, according to NATO Secretary-General Jens Stoltenberg.
The North Atlantic Treaty Organization (NATO) and defence ministers from about 50 nations will have discussions at Germany's Ramstein Air Base on Friday. This is the most recent of such gatherings since Russian soldiers invaded Ukraine about 11 months ago.
In an interview with Reuters on the margins of the World Economic Forum in Davos, Switzerland, Stoltenberg stated that "this is a crucial point in the battle and the need for a big increase in support for Ukraine."
"We need to offer more weaponry today if we want to negotiate a peaceful solution tomorrow."
Instead of focusing on what the United States will offer, Ramstein is supposed to be a test of whether Germany will abandon its resistance to sending its Leopard combat tanks to Ukraine or at the very least agree to their transfer from allies.
Stoltenberg expressed continued caution on the matter while praising the British government's decision to provide Challenger tanks to Kyiv.
This week, Britain increased pressure on Berlin by becoming the first Western nation to contribute Western tanks, promising a squadron of 14 Challengers; nonetheless, the Leopards are considered to be the superior tank.