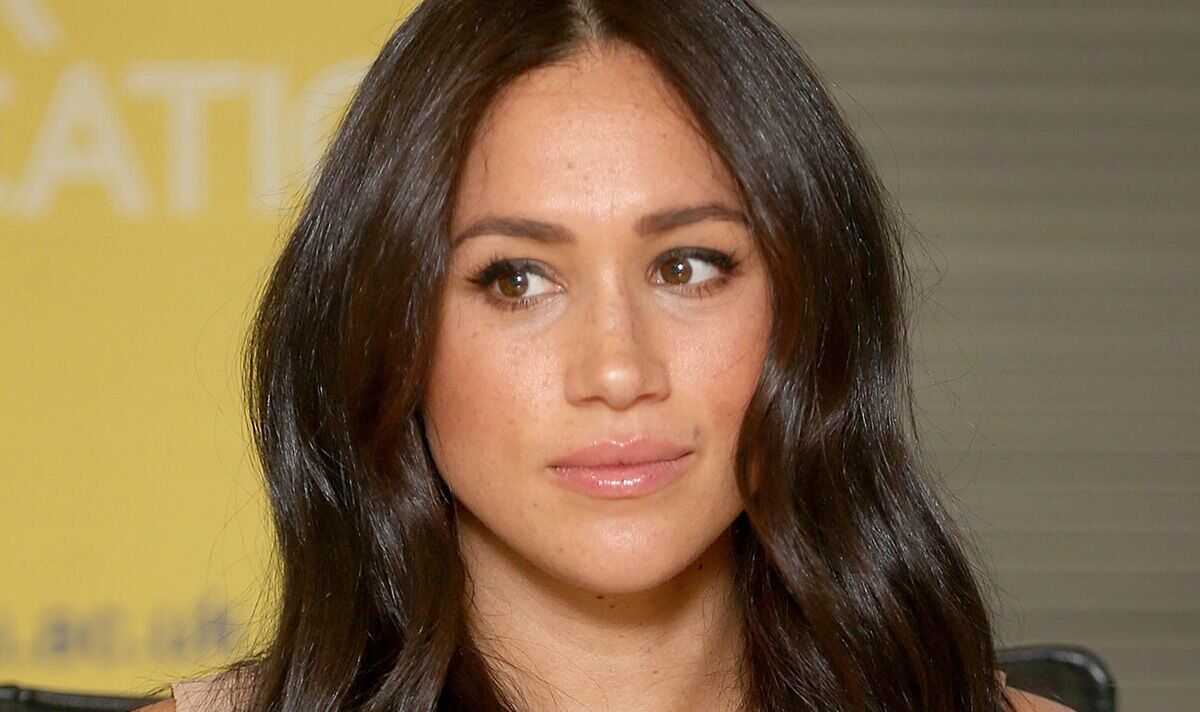 Canada Global (Web News) Meghan Markle was told to "learn and live with her condition" and to "make peace" with any disadvantages or disabilities she encounters.
Investigative journalist and charity founder Marjorie Wallace has made this assertion.
This has to do with Meghan Markle's comments of having suicide thoughts.
Ms. Wallace claims that she has never enjoyed "victimisation" and that she would never be able to "accept people who take victimhood on as a vocation."
Meghan Markle was exhorted to "discover ways of living with whatever impairment or disadvantage you have" by the woman who even offered her personal perspective on the daily battle.
On Rachel Johnson's Difficult Women podcast, she made these admissions.
Ms. Wallace began by adding, "I don't like to condemn anyone," at that point.
I'll tell you what I truly don't like, and it has nothing to do with the Netflix series: victimhood. I've never played the victim in my life.