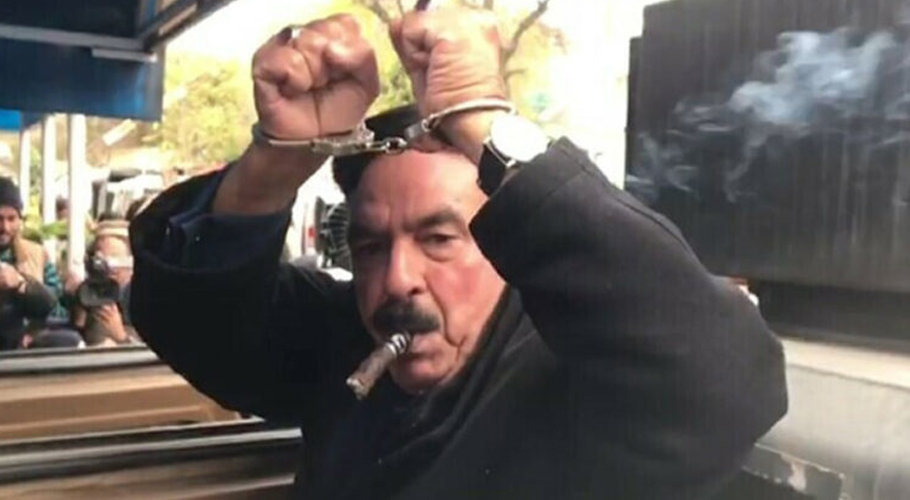 Canada Global (Web News) Sheikh Rashid Ahmed, the leader of the Awami Muslim League (AML), was granted bail by the Islamabad High Court (IHC) on Thursday in a case involving claims that Asif Ali Zardari was involved in a murder conspiracy.
Justice Mohsin Akhtar Kayani issued the verdict reserved earlier in the day after hearing arguments from Barrister Salman Akram Raja, the attorney representing the former interior minister, and Islamabad Advocate General Jahangir Khan Jadoon in the case. The AML director must present surety bonds totaling Rs. 50,000, under the court's decision.
The Pakistan Tehreek-e-Insaf (PTI) and the Pakistan Peoples Party clashed when Sheikh Rashid made a statement that was carried on TV channels, according to Mr. Raja, who claimed there was no proof of this during the hearing (PPP).
The government attorney advised the AML-chief to speak out with additional caution because he is a senior lawyer. Asif Zardari and his son Bilawal Bhutto Zardari, he claimed, had been publically humiliated by Sheikh Rashid.
At which point, Mr. Raja argued that the attorney general was making pointless arguments.
The Pakistan Electronic Media Regulatory Authority (Pemra), according to a case investigation officer, provided details of Sheikh Rashid's statement to the court. He further stated that Sheikh Rashid claimed to have learned of the alleged assassination plan against Asif Zardari from PTI Chairman Imran Khan. He claimed that the AML chief was unable to back up his claims with facts.