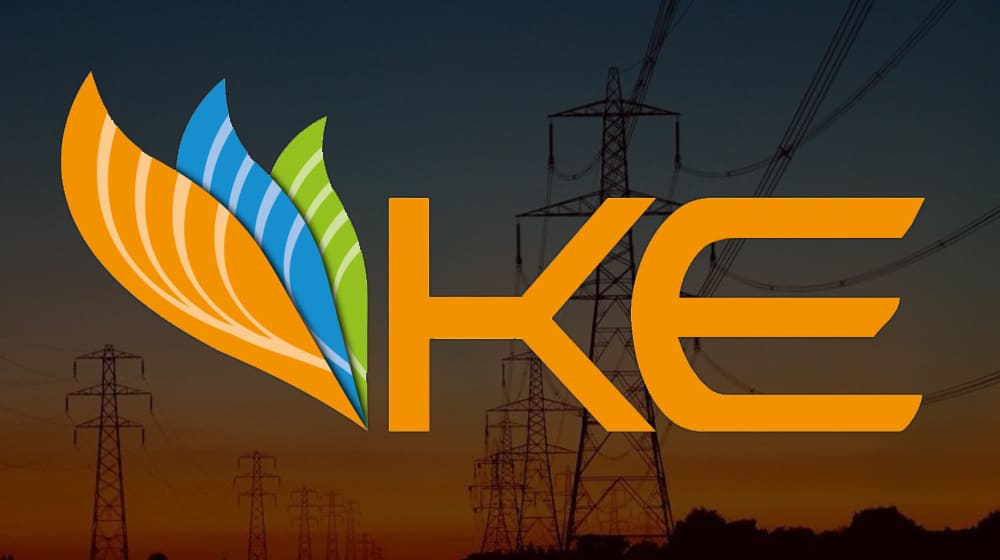 Canada Global (Web News) The National Electric Power Regulatory Authority (Nepra) has approved a Rs7.43 per unit reduction in K-(KE) Electric's power tariff due to a monthly fuel charges adjustment (FCA) for electricity consumed in November 2022.
The power regulator also raised the price for ex-Wapda Distribution Companies (Discos) customers by Rs0.1857 per unit due to FCA for the same month.
Following a petition filed by KE in which the company sought a reduction of Rs7.043 per unit, the power regulator announced that it has allowed KE to reduce its tariff by Rs7.4307 per unit for the month of November, providing Rs10.67 billion in relief to its Karachi customers.
According to a Nepra notification, all consumer groups, with the exception of lifeline consumers, home consumers consuming up to 300 units, agricultural consumers, and KE's Electric Vehicle Charging Station (EVCS) consumers, would be subject to the negative FCA for November 2022.
Regardless of their amount of usage, domestic customers with Time of Use (ToU) metres are similarly subject to the negative adjustment due to the monthly FCA. In the billing month of January 2023, KE must reflect the FCA from November 2022.
Although KE has used the rate of Rs6.2700 per unit for the cost of energy obtained from the Central Power Purchasing Agency (CPPA-G) in the current month, the authority's approved fuel cost component in the matter of XWDiscos for the current month is Rs6.2654 per unit. As a result, the entire cost of fuel has decreased by almost Rs3.4 million.