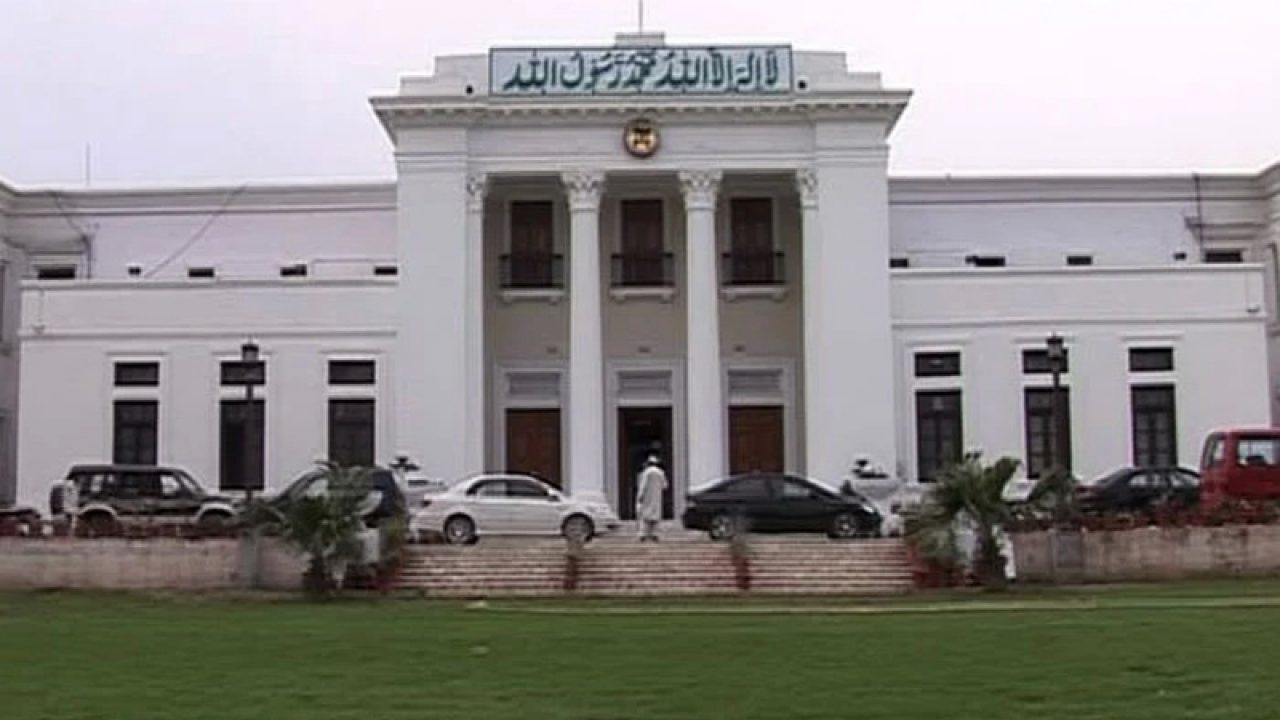 Canada Global (Web News) According to Barrister Muhammad Ali Saif, Special Assistant to the Chief Minister on Information, a summary will be forwarded to the governor to dissolve the Khyber-Pakhtunkhwa (K-P) Assembly following the dissolution of the Punjab Assembly.
The governor will receive the recommendation to dissolve the K-P Assembly two days after that, according to a spokesperson for the provincial government.
In 48 hours, the Punjab Legislature will be disbanded, and Mahmood Khan, the chief minister of K-P, would then advise the governor to dissolve the provincial assembly.
He added that there was no issue in K-P and that they would wait until the Punjab Assembly was dissolved.
He stated that a letter requesting the appointment of a caretaker chief minister would also be sent to opposition leader Akram Khan Durrani following the dissolution of the KP Assembly.
"The federal government now has no choice except to hold new elections," stated Barrister Saif.
The governor of K-P, Haji Ghulam Ali, on the other hand, reaffirmed his position that assemblies should not be broken.
"The Punjab Assembly's dissolution was mentioned in the news. It will be disrespectful to the people and the nation. Given the state of the nation, we should practise patience and tolerance. The public is not at all served by this egoism, he declared.