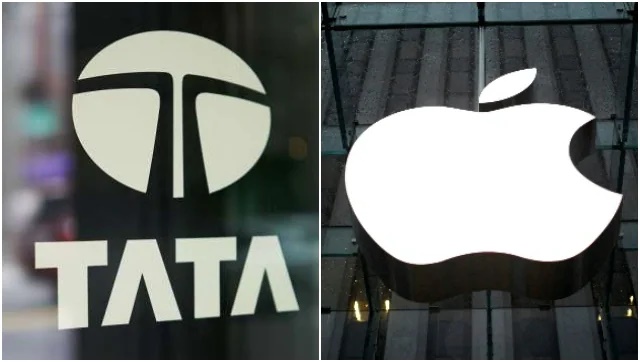 Canada Global (Web News) According to two persons with knowledge of the situation, the Economic Times daily claimed that Indian conglomerate Tata Group, which produces everything from salt to software, planned to open 100 stores entirely selling Apple Inc. products.
According to the article, Croma, a chain of consumer electronics stores owned by the Tata Group's Infiniti Retail, would open outlets in neighbourhood, high-street, and mall sites as an Apple-authorized reseller.
A retail consultant with knowledge of the situation informed the publication that Tata has started talks with high-end malls and high streets, and the lease agreements specify which brands and stores cannot be opened next to these outlets.
Calls and emails from Reuters seeking comment from Apple and Tata Group were not immediately returned.
The most recent development occurs less than two weeks after the Economic Times published a report claiming that the Tata Group was in negotiations to purchase the sole manufacturing site in India of Wistron Corp. for up to 50 billion rupees ($605 million)