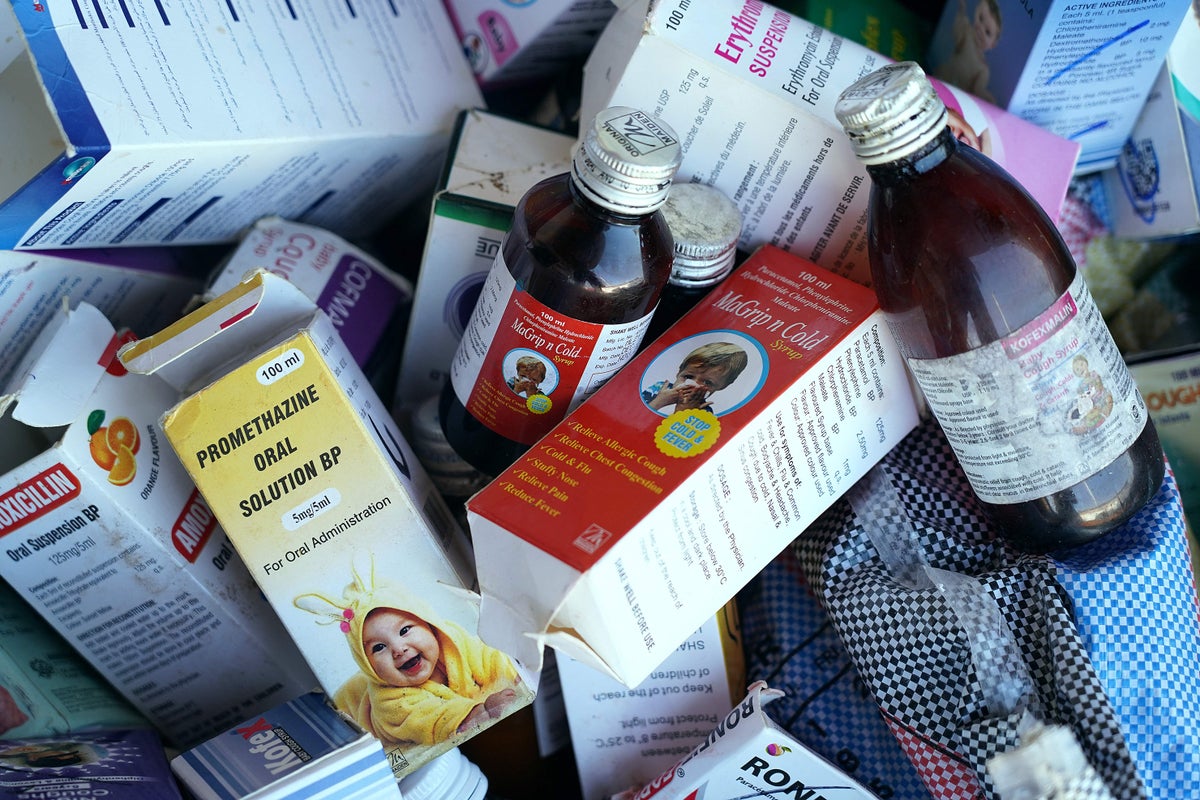 Canada Global (Web News) The medicines regulator for India announced on Thursday that it had visited a factory that produced a cough syrup that was connected to the deaths of 19 children in Uzbekistan and had committed to take further action in light of its findings.
An attorney for Marion Biotech, the Indian business that makes Dok-1 Max syrup, claimed the company was sorry for the fatalities and has stopped production.
According to a statement from the Indian Health Ministry, the regulator examined the company's Noida plant in the state of Uttar Pradesh and communicates frequently with its Uzbekistan counterpart.
"Samples of cough syrup were taken from the manufacturing premises and sent to the Regional Drugs Testing Laboratory in Chandigarh for testing," according to the ministry.
According to Uzbekistan's health ministry, at least 18 children in Samarkand died after consuming the syrup manufactured by the Indian drugmaker. On Thursday, the Uzbek news site report.uz reported the death of another one-year-old child, citing the regional prosecutor's office.