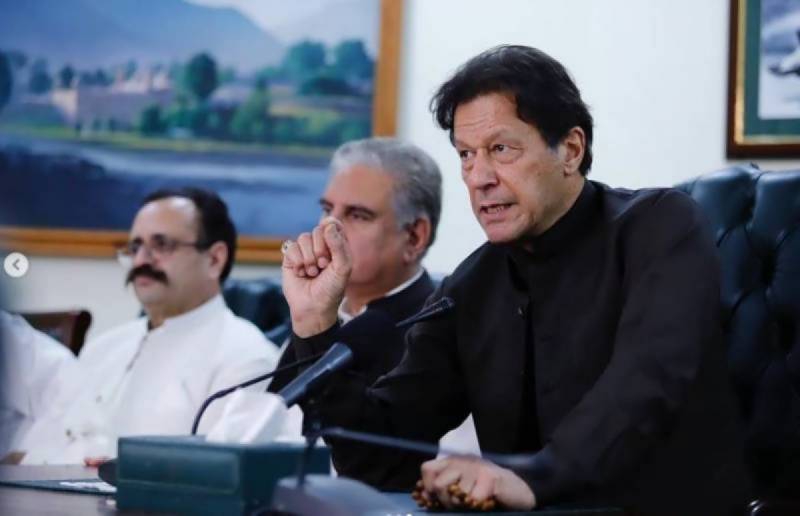 Canada Global (Web News) Imran Khan, the leader of Pakistan Tehreek-e-Insaf (PTI), announced on Thursday that his party has filed a complaint against the lawmakers for having introduced a resolution that was contrary to the Supreme Court's (SC) ruling.
The deposed premier received a call from former Punjab chief minister Chaudhry Parvez Elahi, and the two men discussed the issue of allocating party tickets ahead of the Punjab Assembly elections.
Mr. Khan attacked the coalition administration, saying, "The government is in shock as a result of the sea of people. Despite the protests of the incompetent government, the elections will take place no matter what."
He continued by saying that his party and the general populace were prepared to take to the streets to defend the judiciary and uphold the supremacy of the constitution.
Mr. Khan clarified the issue of having campaign rallies prior to the Punjab Assembly elections by saying, "We are planning to organise campaign rallies after Eidul Fitr."
Elahi remarked, "The unlawful resolution issued by the parliament cannot impede from implementing the SC's ruling." Mr. Elahi was commenting on the resolution that was put up by the parliament.