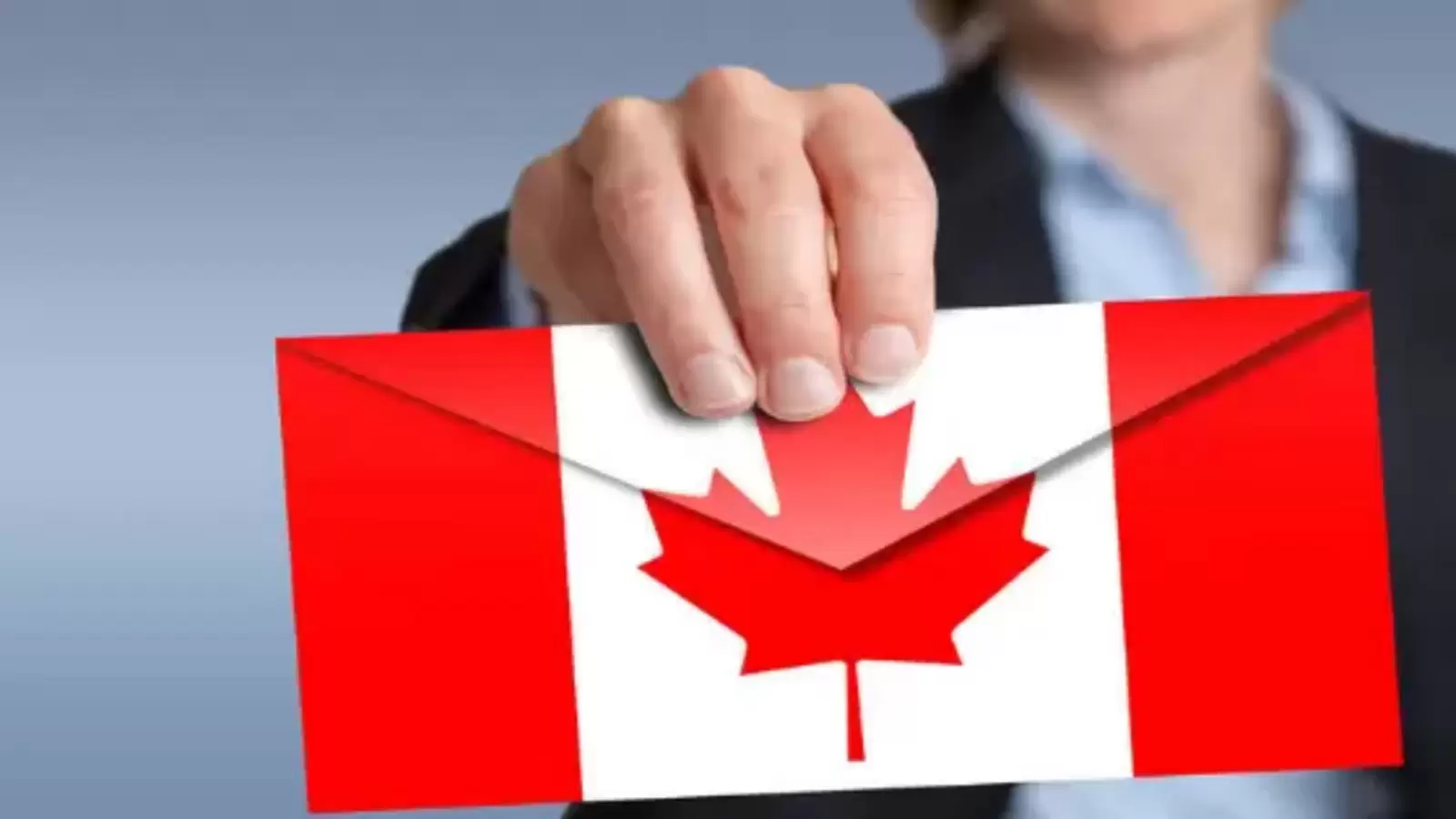 Canada Global (Web News) Every year, Canada publishes a budget that serves as a guide for the coming fiscal year's spending. It has a significant impact on both natives of Canada and recent immigrants in all facets of life.
The budget outlines Canada's spending goals and reveals Canada's expenditure plans. Also, it displays Canada's budgetary and economic forecast. These two elements have a significant role in Canada's immigration policy.
In order to support Canada's Immigration Levels Plan and welcome 500,000 new permanent residents annually by 2025, Budget 2022 invested $1.6 billion over six years and $315 million continuing.
The budget for this year places a greater emphasis on healthcare spending, sustainable energy programmes, and affordability measures for Canadians who are most affected by high inflation.
It includes measures that affect both native-born Canadians and recent immigrants, such as the establishment of a tax-free home savings account and a national dental care programme for households earning under $90,000. Beginning on April 1, banking institutions will be permitted to establish these accounts, enabling first-time homeowners to save up to $40,000 by making annual contributions of up to $8,000. Tax-free contributions will be made.
But, Canada's immigration policies are designed to get funding from the budget. The money will be used to streamline the application process and support current programmes. An additional $55 million will be allocated to Canada's immigration system in the budget for 2023. The roughly $4.5 billion in spending that Immigration, Refugees and Citizenship Canada (IRCC) has planned for the federal fiscal year 2023–2024 is in addition to this.
The IRCC and the Royal Canadian Mounted Police (RCMP) will receive $10 million over five years, beginning in 2023–2024, with $14.6 million left over for amortisation. Application procedure for citizenship will go more quickly as a result.