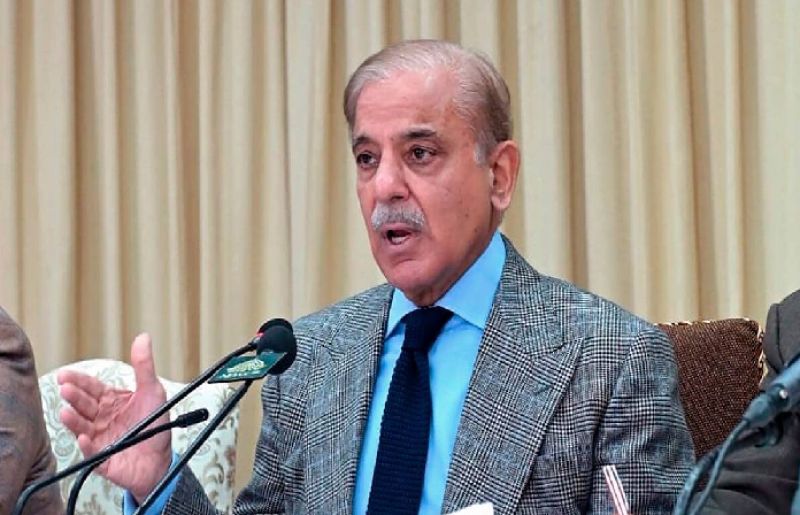 Canada Global (Web News) The International Monetary Fund (IMF), according to Prime Minister Shehbaz Sharif, had placed restrictions on the federal government's ability to negotiate on its final precondition.
As he presided over the PML-N's party gathering, the prime minister declared that the government had agreed to all of the IMF's requirements and that it has always led the nation out of problems. Even if we are going through a terrible moment, he continued, "we are moving forward with good intentions." He said that it was my trust that things would turn around.
He claimed that the country was experiencing waves of inflation as a result of the PTI government's continuance of the IMF programme, and he added that the current administration had agreed to all of the IMF's requirements. Friendly nations are greatly assisting us, he continued.
According to Mr. Sharif, the country is currently experiencing the worst flood catastrophe, and only the federal government has provided Rs100 billion to flood victims.
He refuted accusations that trade had begun with Israel by stating that the assertions were false and should be condemned. He continued, "Pakistan will uphold its ideology till Palestinians receive their due.