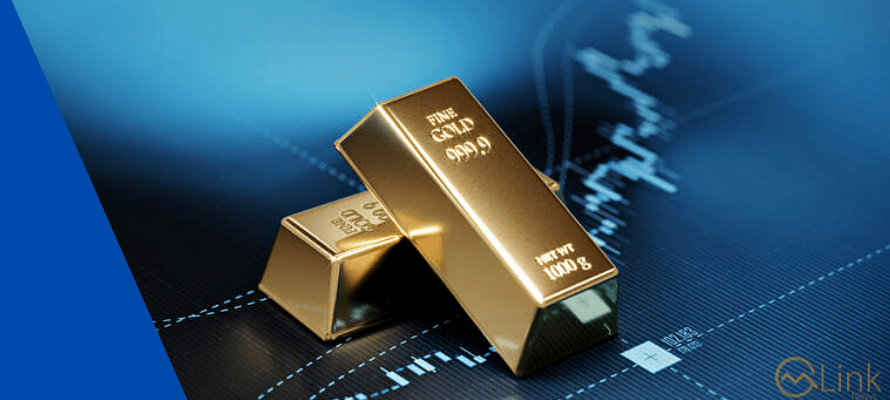 Canada Global (Web News) Gold and silver prices rose again on Wednesday, with gold surging to a six-month high. On Tuesday, silver reached an eight-month high. This first trading week of 2023 features safe-haven demand amid shaky global stock markets.
Chart-based buying is also being prompted by technical postures for gold and silver. Last month, gold was up $21.70 at $1,867.80, and silver was up $0.219 at $24.48.
Overnight, most stock markets around the world were firmer. When the New York day session starts, U.S. market indices are pointing toward slightly higher openings. Even still, the market is experiencing more apprehension in this first week of the new year.
Traders are on edge due to the possibility of sluggish economic development in the major industrialised nations as well as serious price inflation in 2023.
A sign of market unease appeared on Tuesday, when gold prices achieved significant increases despite a sharp increase in the U.S. dollar index. In recent months, there has been a consistent daily inverse link between the USDX and gold prices.
This week's gold market gain coincides with unstable global stock markets and concerns that mounting Covid infections in China will continue to hurt the second-largest economy in the world.
Today's major international markets show a decline in the US dollar index. The price of crude oil on the Nymex is currently trading at about $75.00 per barrel. The benchmark 10-year Treasury note's current yield is 3.681% in the interim.