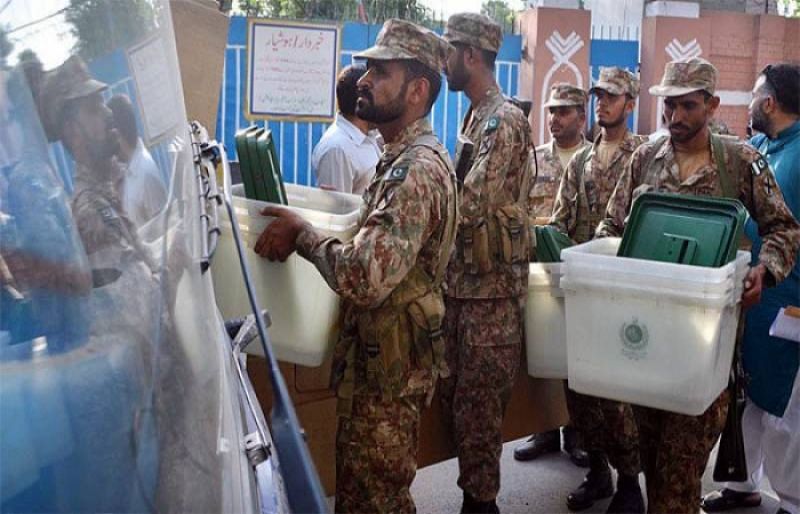 Canada Global (Web News) Invoking the ongoing wave of terrorism in the nation, the General Headquarters (GHQ) of the Pakistani army has excused itself from deploying troops for security of elections in Punjab and Khyber Pakhtunkhwa as well as several National Assembly seats.
The Ministry of Interior informed the Pakistani Election Commission in a letter of the situation about the lack of troops for the election-related activities (ECP).
Date for elections in Punjab and Khyber Pakhtunkhwa is anticipated to be issued in the coming days since the ECP is required to hold elections within 90 days of the dissolution of the assemblies. The top electoral body has set by-elections on NA seats for March.
In the letter, the ministry said that the National Counter Terrorism Authority (Nacta) and intelligence agencies were issuing threat alerts, and that Pakistan had recently seen a number of terrorist incidents that killed many lives.
It said that because the Pakistani Armed Forces were preoccupied fighting terrorism and defending people's lives, they were unable to provide security for elections. It emphasised the fact that terrorist organisations had threatened political officials from different parties. It was concerned that political leaders might be singled out during campaigning.