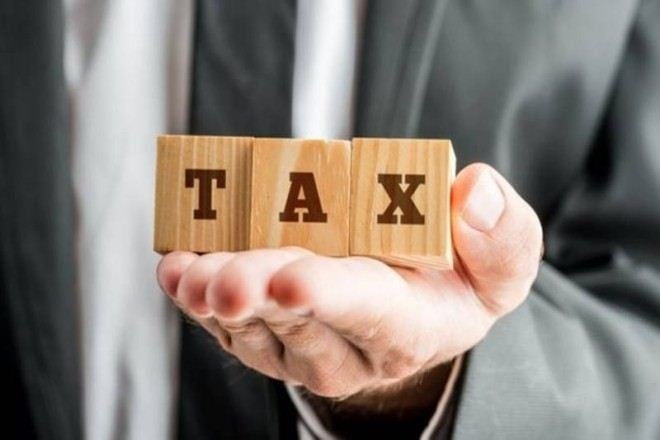 Canada Global (Web News) According to a study made public by the Finance Ministry, the Federal Board of Revenue (FBR) did not collect enough sales tax during the course of the six-month period (July-Dec).
With a six-month aim of Rs1538 billion, the sales tax collection target for the current fiscal year 2022–23 (FY 2022-23) was set at Rs3076 billion. However, the FBR was only able to raise Rs1272 billion, or Rs266 billion, short of their goal. The aim was Rs256 billion on a monthly basis, however the FBR was only able to maintain a monthly average of Rs212 billion, resulting in a loss of Rs44 billion.
It is important to note that the authority had set a three-month goal of reaching Rs769 billion, but it fell short by Rs127 billion after collecting only Rs642 billion instead.
If the FBR's behaviour continues, the government may suffer a loss of Rs532 billion each year. Additionally, the International Monetary Fund (IMF) has "suggested" raising the sales tax by 1 percentage point, bringing it to a maximum of 18 percentage points.