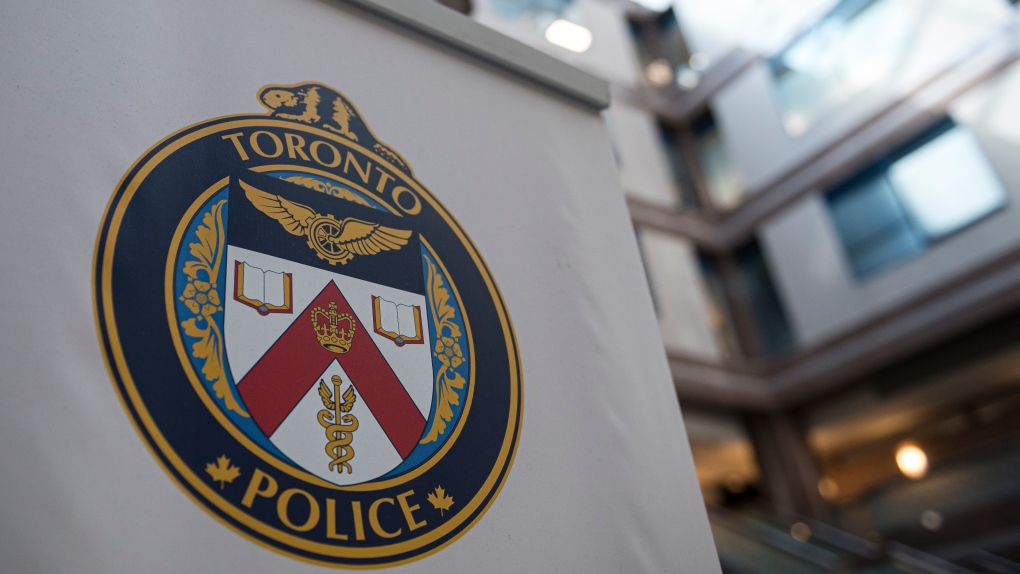 Canada Global (Web News) According to authorities, eight adolescent females have been charged with murder in connection with the stabbing death of a 59-year-old man on Saturday night in downtown Toronto.
The females, who were between the ages of 13 and 16, apparently met online before meeting in person on the night of the attack, maybe for the first time, according to the police.
Shortly after midnight on Sunday, they were taken into custody close to the crime scene.
The victim, who has not been identified, was residing in a homeless shelter when the attack took place.
According to Toronto Police Detective Sergeant Terry Browne, "He does have a very supportive family in the vicinity so I wouldn't necessarily call him homeless, maybe just just on some rough luck."
Officer Browne stated that it is thought that the girls got into a fight and then attacked and stabbed the victim in Toronto's downtown core, which is home to upscale hotels and condo skyscrapers. Due to the fact that the man was seen carrying alcohol, police suspect that he may have been a victim of fraud.
A group of onlookers called for help when they saw the man suffering from stab wounds, according to Mr. Browne. The man suffered severe injuries and was taken to a local hospital where he later passed away. Police found multiple guns, although they could not specify what kind they were.
According to the police, the teens "swarmed" the victim, and all eight of them engaged in a protracted "back and forth" attack on him.