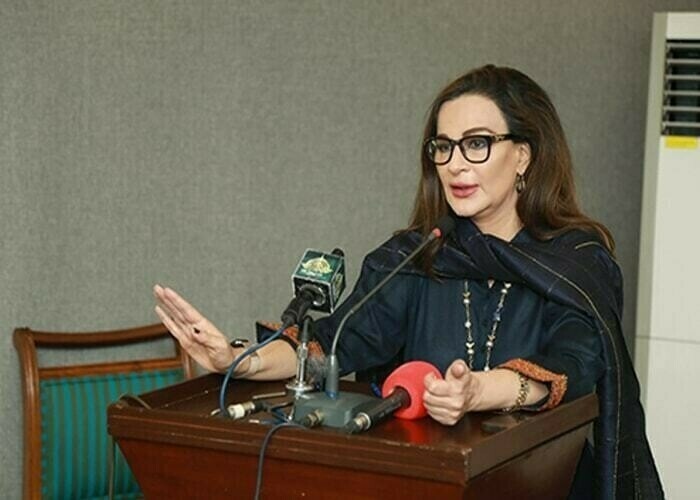 Canada Global (Web News) Sherry Rehman said in one of his remarks that they were unaware of the course of Cyclone Biparjoy a few days prior. She said that they stayed up all night watching the storm. Rehman predicted that Quaid City will have significant rainfall.
The Sindh Government, the PDMA, and other relevant organisations were prepared to handle any emergency. She said that 72,000 people had already been evacuated. The climate minister stated that they were making an effort to notify the public about the storm in a trustworthy manner.
Four days of nonstop evacuation from the impacted areas were required. No decision has been made on stopping aircraft at Karachi Airport, according to the federal minister.
She claimed that Sindh and Balochistan have endured excessive temperatures for the last three years. Rehman pleaded with the crowd to stay away from the shore. In addition, Rehman updated his social media accounts with the most recent cyclone-related news.