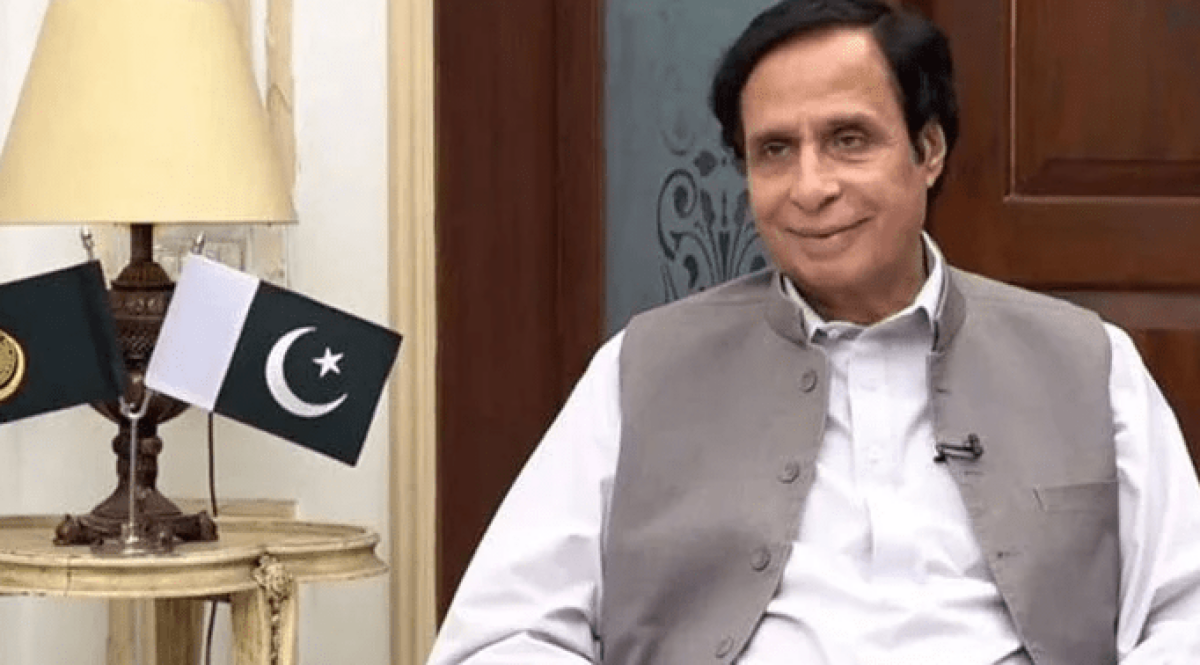 Canada Global (Web News) Chief Minister Chaudhry Parvez Elahi will take the vote of confidence on Thursday because the ruling coalition has opted to stage a political power show in the Assembly instead, according to Punjab Assembly Deputy Speaker Wasiq Qayyum.
Mr. Qayyum had already taken a 30-minute break, and as the CM entered the building, the political fervour increased. However, the treasury benches have chosen to postpone the vote on trust until Thursday and just show the number game in the assembly tonight.
In response to the opposition's assertion that the ruling coalition lacked the necessary majority, Mr. Qayyum responded, "we showed them the vote total of 185 today." He continued, "We have one more surprise for the opponents."
According to sources, PML-Q MPA Hafiz Ammar Yasir was en route to the meeting. His presence would bring the total up to 186, according to the sources.
Under the leadership of CM Elahi, the PTI and PML-Q legislative parties called a joint session to discuss the issue.
Earlier, PTI leader Fawad Chaudhry posted on Twitter, "All praise to Allah, 187 has finished our number game. Anytime tonight, the CM would win a vote of confidence. "One of PTI's Muzaffargarh MPAs was promised Rs1.2 billion [to switch allegiance]," he continued.
According to insiders with knowledge of the situation, the province government's staff was in touch to arrange for the members to attend the Punjab Assembly.