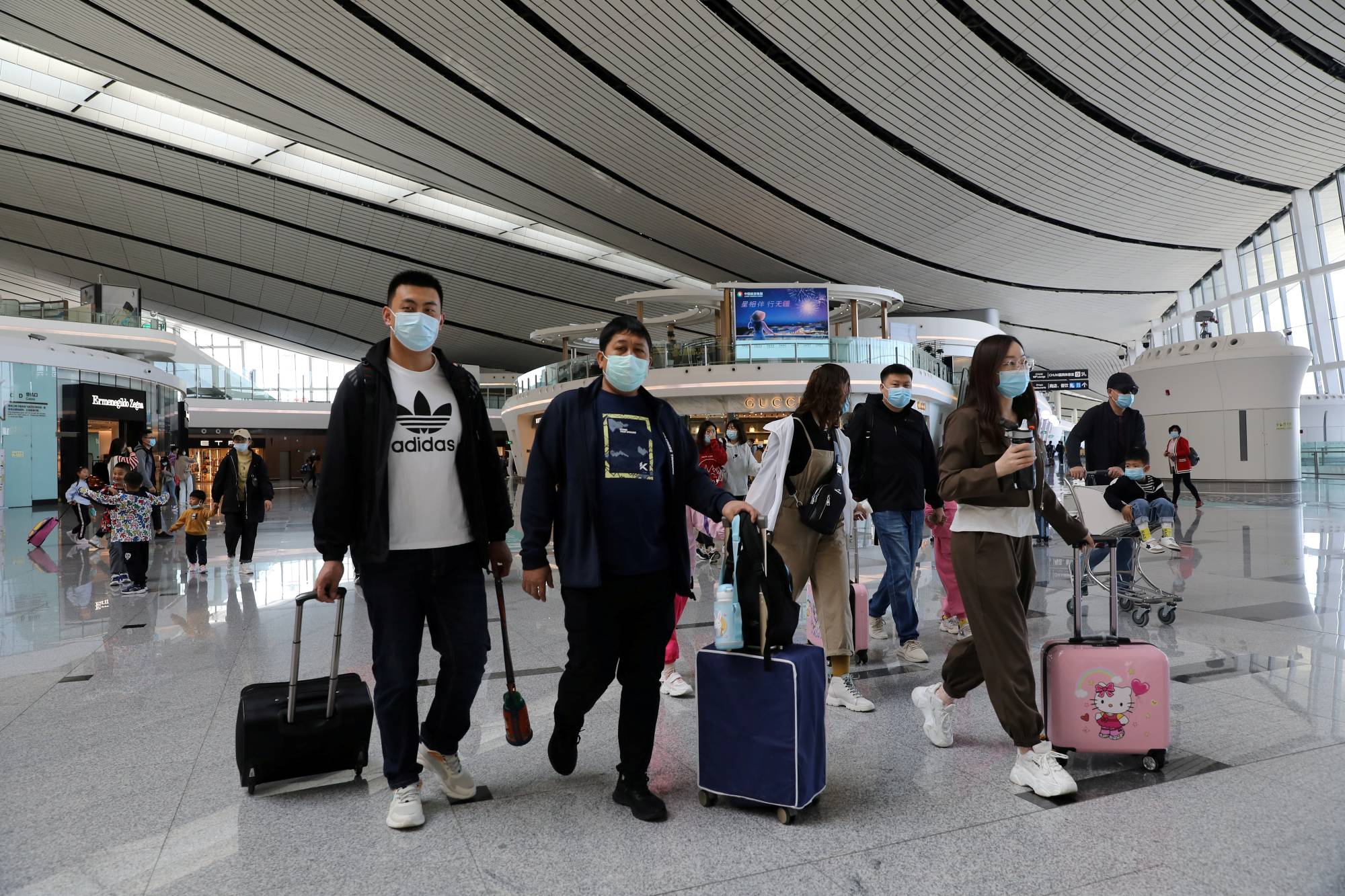 Canada Global (Web News) China has announced to open its borders to foreign tourists, which have been closed since the beginning of the corona virus.
China had imposed a ban on the arrival of foreign tourists in the country for 3 years after the corona virus, which has now been lifted and visas for foreign tourists have been restored.
After Beijing's declaration of success against the corona virus, the government has taken these important steps regarding travel and tourism restrictions. The Chinese government has stopped issuing visas to foreign tourists from March 20, 2020, which has affected China's economy. But now the Chinese government has announced to restore visas for tourists from March 28.
According to media reports, visa-free entry has been announced for those arriving by cruise ship from Shanghai and Hainan Island, while tourists from Hong Kong and Mecca will also be eligible for visa-free entry. Besides, Chinese embassies in Europe the boxes will also start processing visa applications soon.
Tourism also plays an important role in China's economy and the closure of tourism due to Corona caused a lot of damage to the Chinese economy, but now the Chinese authorities are showing the possibility of a large number of foreign tourists arriving after opening tourism after three years. China says its GDP will grow just three percent in 2022, the worst rate in nearly 50 years.