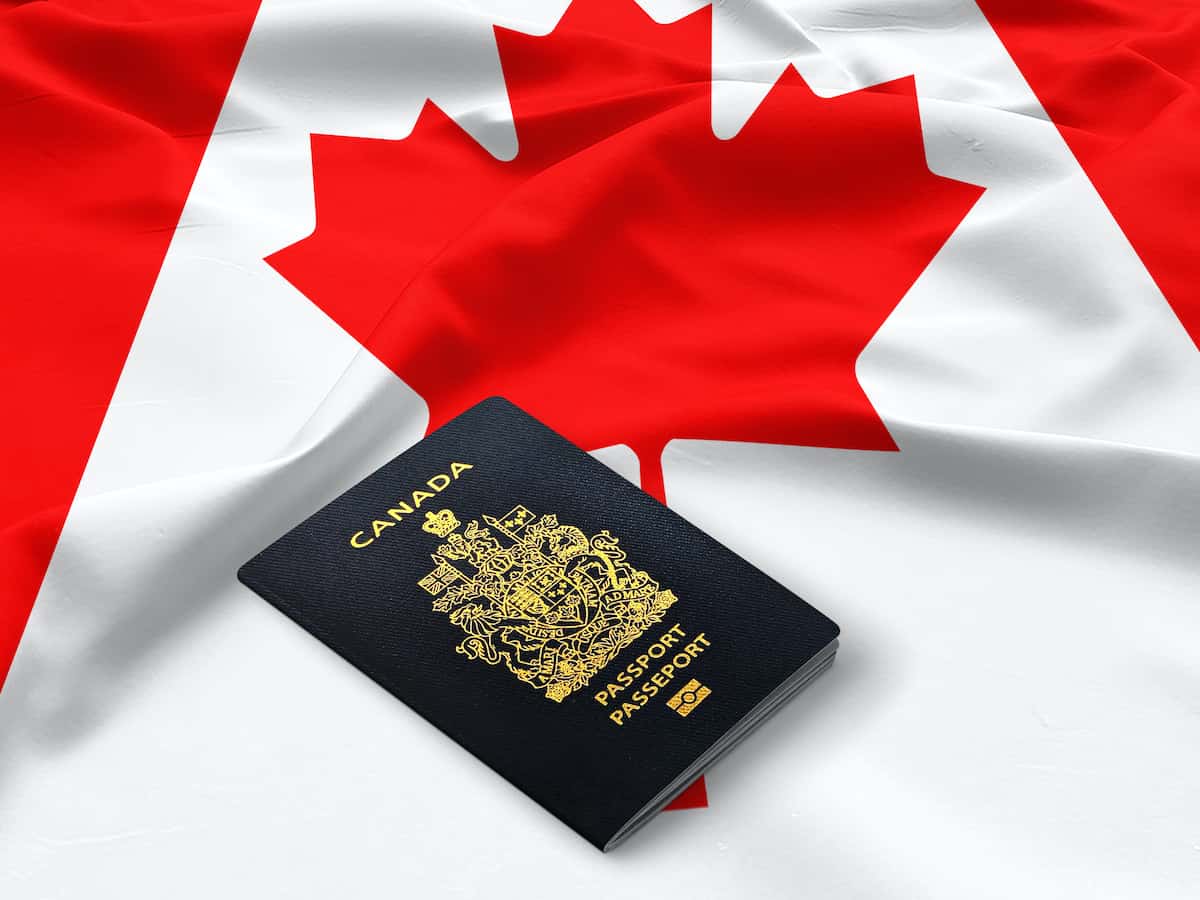 Canada Global (Web News) A record 40,000 persons are thought to have entered Canada through unauthorised means from the US last year, which is more than its southern neighbour is thought to have welcomed. Canada has responded by announcing a new scheme to accept 15,000 immigrants from countries in Latin America.
According to government data, Canada's population has grown by a million people, mostly as a result of its efforts to address labour shortages by embracing a sizable immigrant community. International immigration, which Canada also believes would aid in addressing the issue of its ageing population, accounts for about 96 percent of this rise. Prime Minister Justin Trudeau of Canada has made immigration a priority since being elected.
Canada has recently been more welcoming to immigrants from nations experiencing crises, like Afghanistan, where the humanitarian situation has gotten worse. Following the terrible earthquake in early February, there has lately been announcement of an uptick in immigration from Syria. Longtime beneficiaries of Canada's immigration policies include Syria. During the Syrian conflict, Canada established direct immigration lanes for Syrians in addition to processing individual asylum requests in makeshift refugee centres. After starting a waiting list to evacuate people from the conflict zone, the host nation at one point sent over twice as many people as it had originally invited.
While detractors claim that some regions of Canada lack housing and other resources, which could make it difficult to accept new immigrants, Canada as a whole can accommodate a high number. Its population has recently increased to about 40 million, making it one of the world's largest national territories, but it is still less than half that of the UK, a considerably smaller nation.
The population is now growing at a pace of 2.7 percent, which is the highest since 1957 and the quickest among the G7 countries. One in four of the population in Canada is an immigrant, which is the greatest proportion in the world. Contrast this with the US and the UK, where approximately 14% of the population is made up of immigrants. Yet it has higher aspirations.
By bringing in 1.5 million immigrants by 2025, Canada established a three-year goal for itself in 2022, and has already accomplished two-thirds of that goal in just one year. Despite being a contentious strategy by some standards, it continues Canada's immigration philosophy, which blends humanitarian concerns with luring skilled and youthful talent. Immigration presently accounts for nearly all of Canada's labour force growth, which is consistent with the government's planned increase, particularly in light of the difficulties in the job market. Additionally, by 2032, immigration is most expected to be the primary driver of population expansion.
Canada has long had a points-based immigration system that draws young, ambitious, and intelligent people from the Middle East, including Syria and Lebanon, as well as their families. As war broke out in Syria, Canada already had sizable communities from both nations. Hundreds more were relocated throughout several provinces during the war years and through focused humanitarian initiatives. Extensive families from particularly problematic places were brought over as part of rescue schemes, which sped up their integration and paperwork processing. Pupils were enrolled in schools fast, and their individual efforts were swiftly rewarded with admission to universities, degrees, and job possibilities. Over the period of five years, many lives underwent significant transformation.