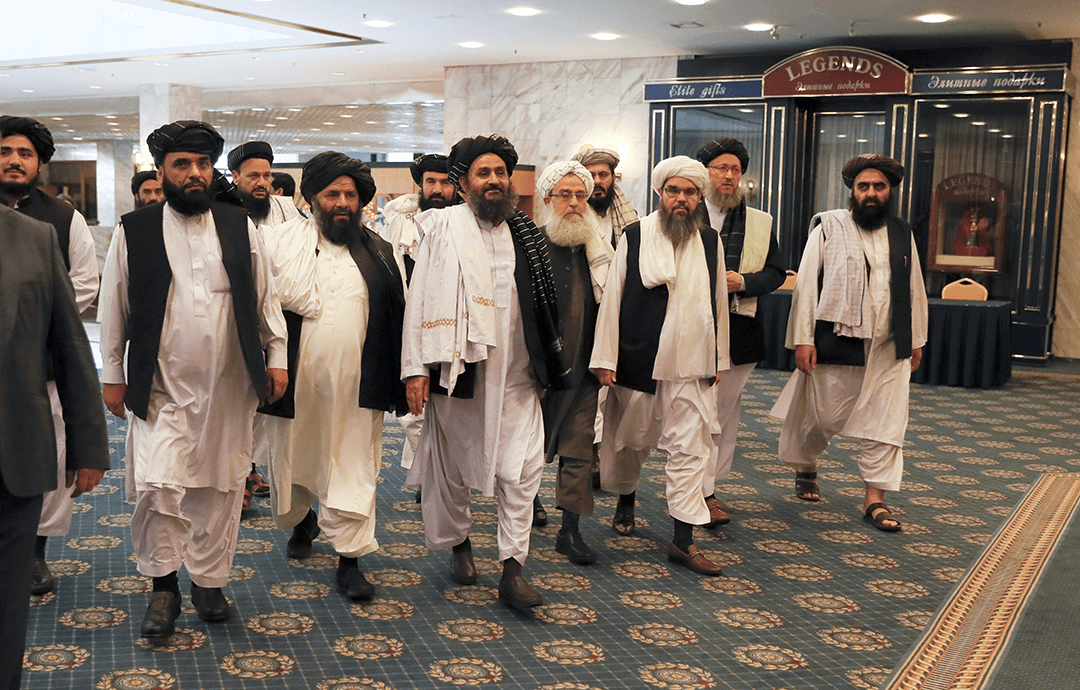 Canada Global (Web News) In recent pronouncements concerning terrorist hideouts in Kabul, Pakistani officials have been criticised by the Afghan Taliban as being "provocative." They have also asked Islamabad to "manage" the situation from their side.
Zabiullah Mujahid, the main Taliban spokesperson, said in a statement that the interim administration was making every effort to prevent the use of Afghan soil against Pakistan or any other nation.
The announcement followed the National Security Committee's (NSC) request, made anonymously to Kabul's government, that Pakistani terrorist organisations not be given sanctuary there.
Since the Tehreek-e-Taliban Pakistan (TTP) announced that the truce with Pakistan will end, there has been a substantial increase in terrorist attacks in Pakistan, particularly in Khyber Pakhtunkhwa and Balochistan.
In a previous interview with a Pakistani news outlet, Interior Minister Rana Sanaullah stated: "Islamabad may target the TTP in Afghanistan if Kabul does not take action to remove them."
In response, Mujahid stated that the Pakistani side must likewise make an effort to maintain control of the situation and refrain from making irrational or aggressive statements.
The Taliban spokesperson stated that the Afghan government places significance on maintaining peace and stability not only within the nation, but also throughout the region, and he promised that his nation would continue to make efforts in this direction.
Taliban, he said, wanted better ties with all of its neighbours, including Pakistan, and they believed they had access to all the tools and resources necessary to achieve that aim.
NSC had determined on Monday that no nation would be permitted to offer refuge and assistance to terrorists, and Pakistan reserved all rights to protect its citizens.
The forum also reaffirmed its intention to fight any and all violent groups and repeated its commitment to having zero tolerance for terrorism in Pakistan.
"The whole weight of the state will be brought to bear on this terrorism. The complete writ of the state would be upheld on every square inch of the territory, and Pakistan's security cannot be compromised, the committee ruled.