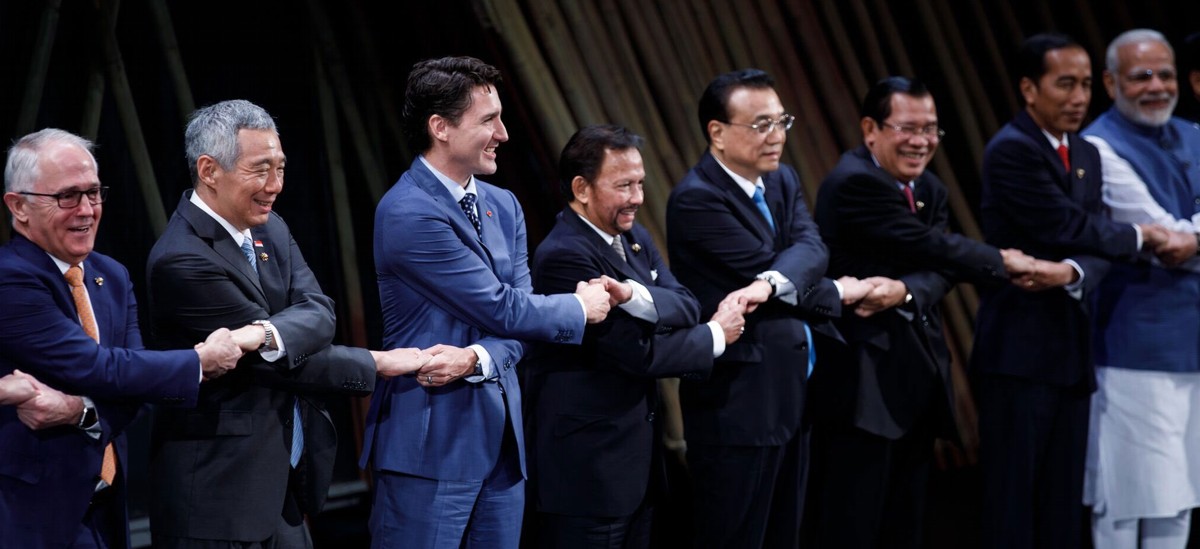 Canada Global (Web News)
In Vancouver, Foreign Minister Melanie Joly announced that the Government of Canada is introducing the Indo-Pacific Strategy, which will see us invest $2.3 billion over the next five years. This will strengthen Canada's ties with the Indo-Pacific region. Every sector of the society has been involved in this project.
The Indo-Pacific Strategy has five main objectives:
· Peace, Resilience and Security
· Enhancing trade, investment and supply chain resilience
· Investing and connecting people
· Building a sustainable and green future
· Keeping Canada active in the Indo-Pacific as a dedicated partner.
Brampton Center MP Shafqat Ali held a roundtable meeting with local media and community stakeholders at his constituency office. The meeting was also attended by MP Maninder Sidhu, MP Sonia Sidhu and MP Ruby Sahota, Parliamentary Secretary to the External Affairs Minister. MP Maninder Sidhu updated the media about the announcement.
Today's media briefing focused on Canada's investment in opening a visa processing center in Islamabad, Pakistan
In the Indo-Pacific region, which includes Islamabad, New Delhi, Chandigarh and Manila, $74·6 million will be invested to expand visa processing capacity within Canada's core network.
Apart from this, MP Ali also discussed the impact of the Indo-Pacific strategy on the Pakistani community living in Canada and the South and Southeast Asian community. He also thanked the media and stakeholders.