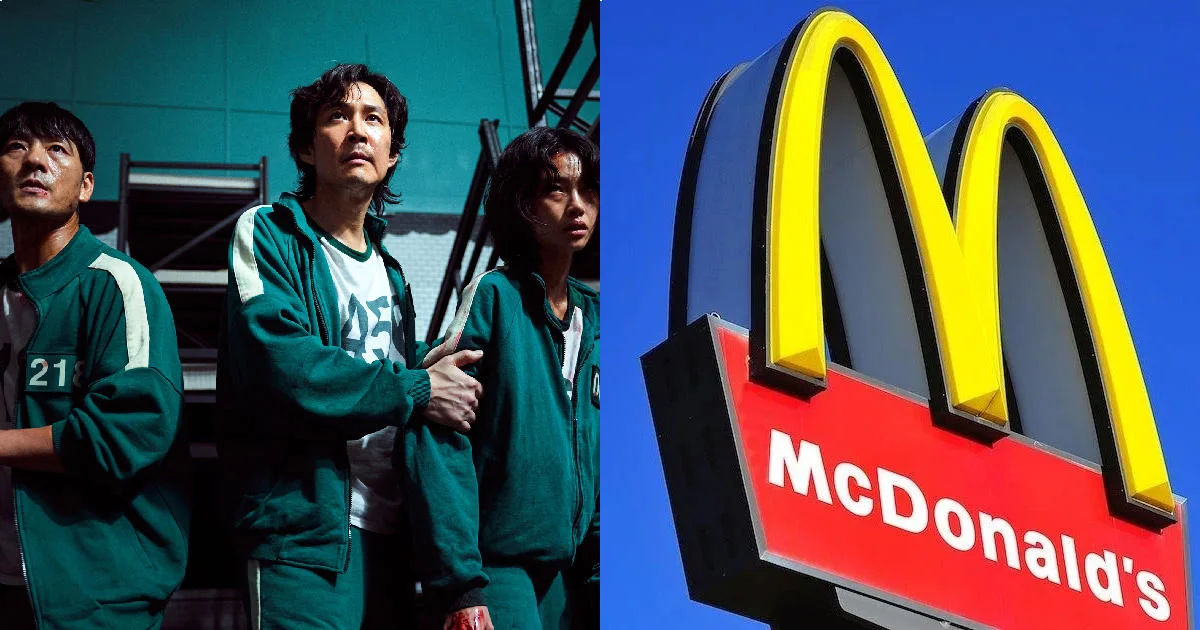 Canada Global (Web News) Geoffrey Giuliano, the star of the Squid Game, posted video of his encounter with a McDonald's manager who, in his account, beat him and refused to serve him because he was "American."
Giuliano, who portrayed one of the villainous VIPs in the popular Netflix series, was returning from a business trip to Lisbon, Portugal, when the event took place on December 31.
The 69-year-old actor claimed that the McDonald's at Amsterdam Schiphol Airport refused to provide him a veggie burger.
A male employee appears to shove Giuliano in the video clip before another male employee appears to reach out and touch him.
Due to a knee injury he received while doing a movie stunt, the actor was confined to a wheelchair. He claimed that because McDonald's was the only restaurant in the area at the time and he had diabetes, he had to go there in the end.
The actor informed The Daily Mail that he intended to sue both McDonald's and the Amsterdam Schiphol airport, the scene of the event.
He stated: "As soon as they noticed me, it was conveniently "closing time." As he noticed me, an older Indian McDonald's greeter pulled me forward in line. They abruptly refused to serve me when a young manager overheard me speaking to my son Eden and recognised my American accent. They refused to serve me after realising we were Americans. An pushy manager and another employee who obviously didn't like Americans were to blame for the entire situation."