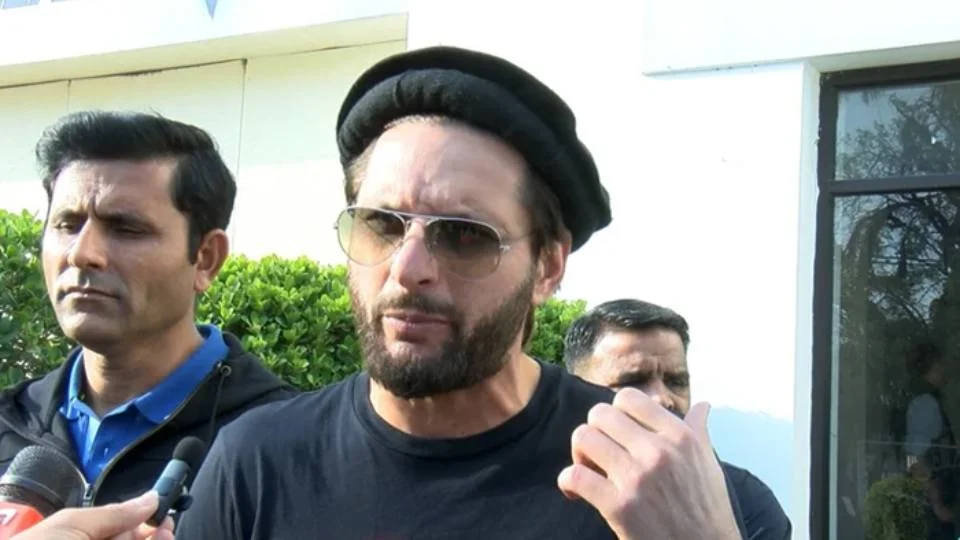 Canada Global (Web News) Shahid Afridi, Pakistan's newly appointed interim chief selector, revealed that domestic players with strike rates of less than 130 or 135 will not be selected to represent the country in the T20 format.
In an interview with a private channel, the former Pakistan captain described his job as chief selector as "difficult," saying it is difficult to please everyone while holding this position.
The flamboyant all-rounder of his era also stated that he is meeting with the players and management one on one.
"The team and the selection committee are on the same page," he said.
Afridi expressed his displeasure with the test pitches used against New Zealand, claiming that they were inadequate. He claimed that he agreed to build a bounce track after requesting one from the groundskeepers.
The temporary chief selector added that the pitches are unhelpful since they need the bowlers to exert a lot of effort to control runs. How would we play the pitches in South Africa and England if we don't practise on home soil, he pondered.
Numerous topics were discussed as a result of Afridi's statement that they would need to look for the future and new players.