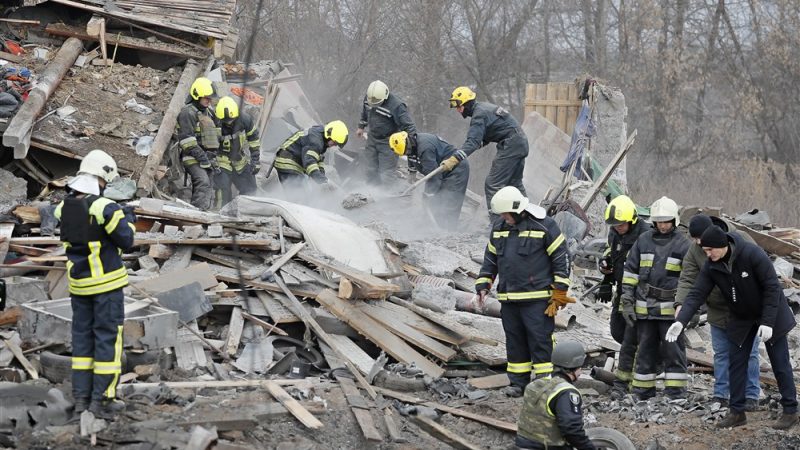 Canada Global (Web News) Kremlin demonstrated no relent in its goal of employing bombardments to target civilian infrastructure and wear down Ukrainian resistance to its invasion by utilising numerous explosive drones in another nocturnal attack on Ukraine, officials stated Monday.
The onslaught was the most recent in a string of intense attacks at the end of the year, including one on New Year's Eve that claimed the lives of three civilians.
Vitali Klitschko, the mayor of Kiev, claimed on Monday that 40 drones "went for Kiev" overnight. Air defence forces claim that they were all destroyed.
According to Klitschko, 22 drones were shot down above Kiev, including three in the area around the city and 15 over other provinces.
The attack damaged energy infrastructure facilities, and an explosion occurred in one city district, according to the mayor. It was unclear whether this was caused by drones or other munitions. Klitschko added that a 19-year-old man had been injured and that the capital was experiencing power outages.
A "critical infrastructure object" and residential buildings were hit in Kyiv's outskirts, according to Governor Oleksiy Kuleba.
Since October, Russia has carried out almost weekly airstrikes on Ukrainian power and water supplies.