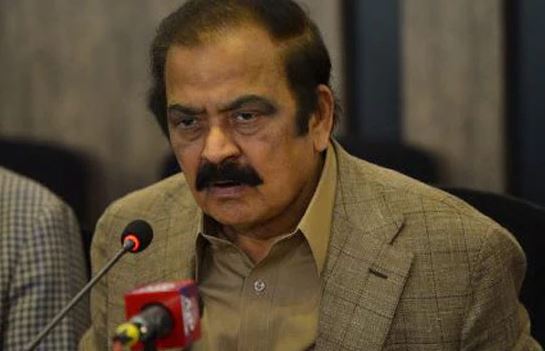 In July 2019, Anti Narcotics Force to Sanaullah He was arrested by the Lahore team when he was on his way to Lahore from Faisalabad on the motorway near Ravi Toll Plaza.
The force claimed to have recovered 15 kg of heroin from his vehicle and arrested the PML-N leader along with 5 people including the driver and security guards.
During today's hearing, ANF Assistant Director Imtiaz and Inspector Ehsan dismissed the allegations against Mr. Sanaullah as false and fabricated.
Apart from this, two witnesses in the case also submitted their affidavits in the court stating that the said drugs were not recovered in their presence.
Later, the court acquitted the Muslim League-N leader and all other accused.