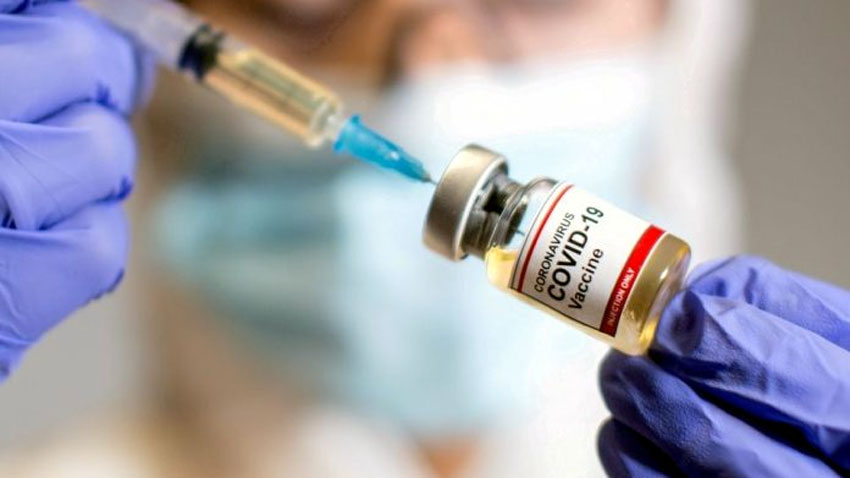 Canada Global (Web News) The National Institute of Health (NIH) clarified on Tuesday that no cases of the BF.7 sub-variant have been reported in Pakistan, but the presence of Omicron's sub-variant XBB has been confirmed.
29 instances of XBB have been documented in Pakistan since it first surfaced, according to the NIH spokeswoman, who also clarified that this is not the BF.7 strain that is circulating in Pakistan's neighbours, India and China.
The NIH representative rejected news reports on the new COVID-19 variant, claiming that they were untrue and that the variant reported in some parts of the country is actually XBB, an older variant of Omicron.
A new COVID-19 type was not a threat, according to the National Command and Operation Centre (NCOC), which also denied finding the Omicron sub-variant BF.7 in Pakistan.
Observations show that BF.7 is less virulent but more contagious than other sub-variants of Omicron. A substantially decreased incidence of hospitalisation and severe COVID is associated with BF.7 infection.
However, people who have diabetes, kidney illness, high blood pressure, or other comorbidities as well as those who are over sixty years old may experience severe BF.7 infections.
Health professionals claim that BF.7 is a sub-lineage of the Omicron variety, the predominant variant of the Sars-CoV-2 coronavirus that is now circulating worldwide. Its neutralisation resistance outperforms the original D614G model by 4.4 times.
In contrast to the original virus, which was first discovered in the Chinese city of Wuhan in December 2019, BF.7 is therefore less likely to be destroyed by antibodies from vaccinated or infected individuals in a laboratory setting.
The COVID sub-variant XBB.1.5 is a sub-variant of XBB. It is composed of a mutation of BA.2.10.1 and BA.2.75 in some way.