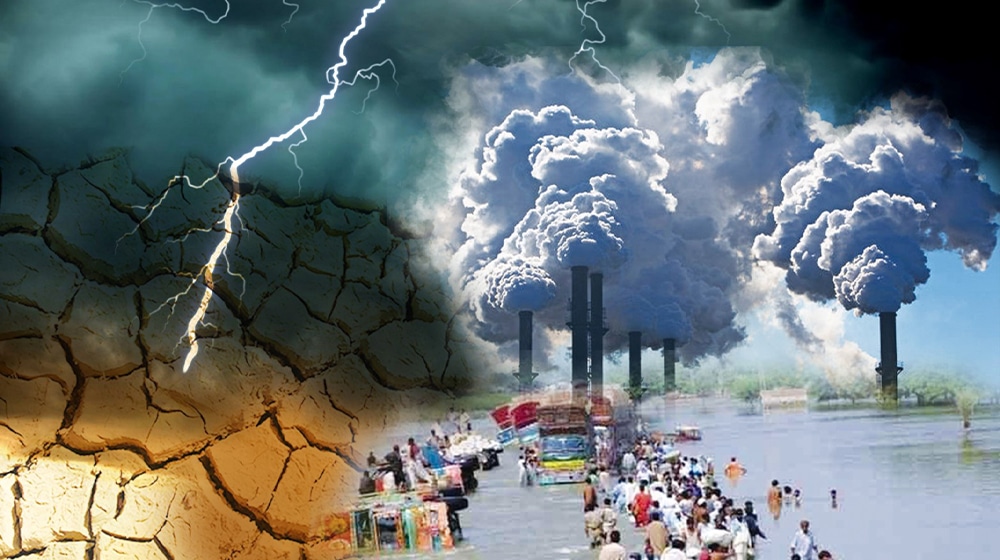 Canada Global (Web News) According to a G7 effort called "Global Shield" that would provide funds to nations affected by climate disasters, Pakistan, Ghana, and Bangladesh will be among the first recipients of funding. The programme was unveiled on Monday during the COP27 summit in Egypt.
The 58 economies that are considered to be climate-vulnerable as part of the "V20" group are helping to build it.
As Pakistan sought "climate justice" at a global climate meeting last week, PM Shehbaz Sharif urged the international community to share responsibility for climate change in his speech to the COP27 UN climate summit.
The prime minister stated during the summit that "in Pakistan, more than 30 million people have been seriously affected; floods caused widespread destruction due to extraordinary rains; 8 thousand km of roads and 3 thousand km of railway lines were disrupted."
Senator Sherry Rehman, the federal climate change minister, warned during a panel discussion at the COP27 UN summit that delaying climate justice for the world's most vulnerable people would be the equivalent of giving them the "death sentence." She added that in the current race against time for adapting to the climate crisis, those with better resources would do so faster while others would have to wait longer.
She claimed that the weak will always be the first to fall in any nation.
Senator Rehman continued, "We are here to serve as a reminder that delaying climate justice for the disadvantaged is exposing them to a death sentence."