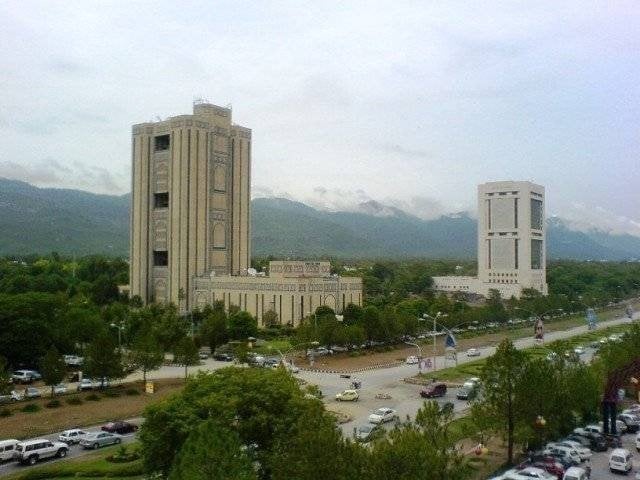 Canada Global (Web News) On Saturday, the administration of the nation's capital declared January 30 to be a local holiday (Monday).
All educational institutions, both public and private, would be closed on Monday in accordance with the announcement made by District Magistrate Irfan Nawaz Memon.
The notification, however, does not cover essential services such as the Islamabad Metropolitan Corporation, Capital Development Authority, ICT Administration, police, Islamabad Electric Supply Company, Sui Northern Gas Pipelines Limited, and hospitals.
According to Geo News, the holiday will be observed because United Arab Emirates (UAE) President Sheikh Mohamed bin Zayed Al Nahyan will be visiting the capital at the invitation of Prime Minister Shehbaz Sharif.
The UAE president, who was recently in the country on a private visit, will be accompanied by family members when he arrives in the capital, according to sources.
"The UAE president will be accorded state guest protocol. He will also be honoured with a gun salute at Noor Khan Airbase and a Guard of Honour at the Prime Minister's House "the sources explained.