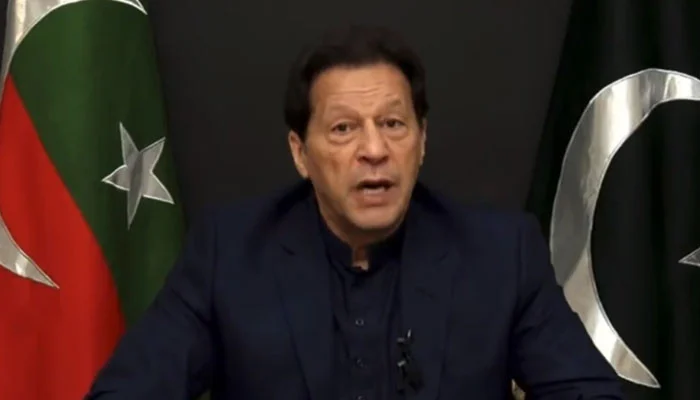 Canada Global (Web News) Imran Khan, a former prime minister, stated on Thursday that the Supreme Court is "my only chance for justice" and that he wanted a committee, supported by Chief Justice of Pakistan Umar Ata Bandial, to look into the Wazirabad murder attempt.
Khan was leading a protest march to Islamabad to persuade the government into calling an early election when he was wounded in the leg on December 3. The protest march was interrupted in Rawalpindi.
During a televised press conference in Lahore, Khan remarked, "I earlier expressed this as well: I only expect for justice from one place [SC] as powerful individuals will not permit the probe to take place.
In an apparent allusion to the armed forces' participation in his attack, Khan stated that while every institution has "bad sheep," the Pakistan Army was a top institution that served its nation.
"I now want the individual who plotted my murder to assist the JIT. These people are purposefully impeding justice, "The former premier stated.
PTI leader previously accused a top military commander, Prime Minister Shehbaz Sharif, Interior Minister Rana Sanaullah, and others of being engaged in his purported assassination attempt.