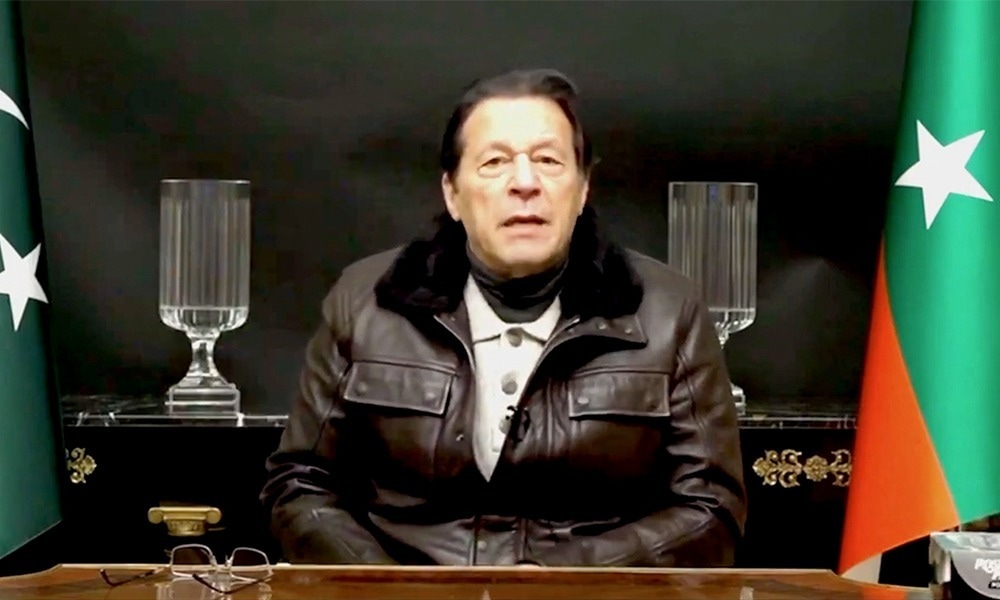 Canada Global (Web News) In order to "rig" the next elections in Punjab, media mogul Syed Mohsin Raza Naqvi was chosen as temporary chief minister, according to former prime minister and PTI chairman Imran Khan.
"The same individuals who redlined us nominated Mohsin Naqvi. They will now make all-out efforts to rig the polls in order to defeat our party, he stated on Monday during a televised news conference.
The PTI chairman made the statement a day after the ECP named Naqvi as the acting leader after the province's ruling party and the opposition were unable to agree on a candidate for the job.
Imran urged his party members and supporters to protest outside the ECP offices in opposition to Naqvi's appointment during his speech.
"I'm calling on each and every one of you to protest starting tomorrow for your future. He said, "If we agree to his assignment, then there would be no distinction between us and sheep.
He declared that he will take the nomination of the caretaker CM to court and accused the ECP of doing irreparable harm to the nation.
"I have never seen an election commission that was that dishonest. They consistently rule against us. The names we provided for the interim chief minister were those of honourable persons.
The election commission's partiality demonstrated by the choice of Mohsin Naqvi, according to Imran.
He said that Mohsin Naqvi will appoint police officers and other bureaucrats to manipulate the polls.