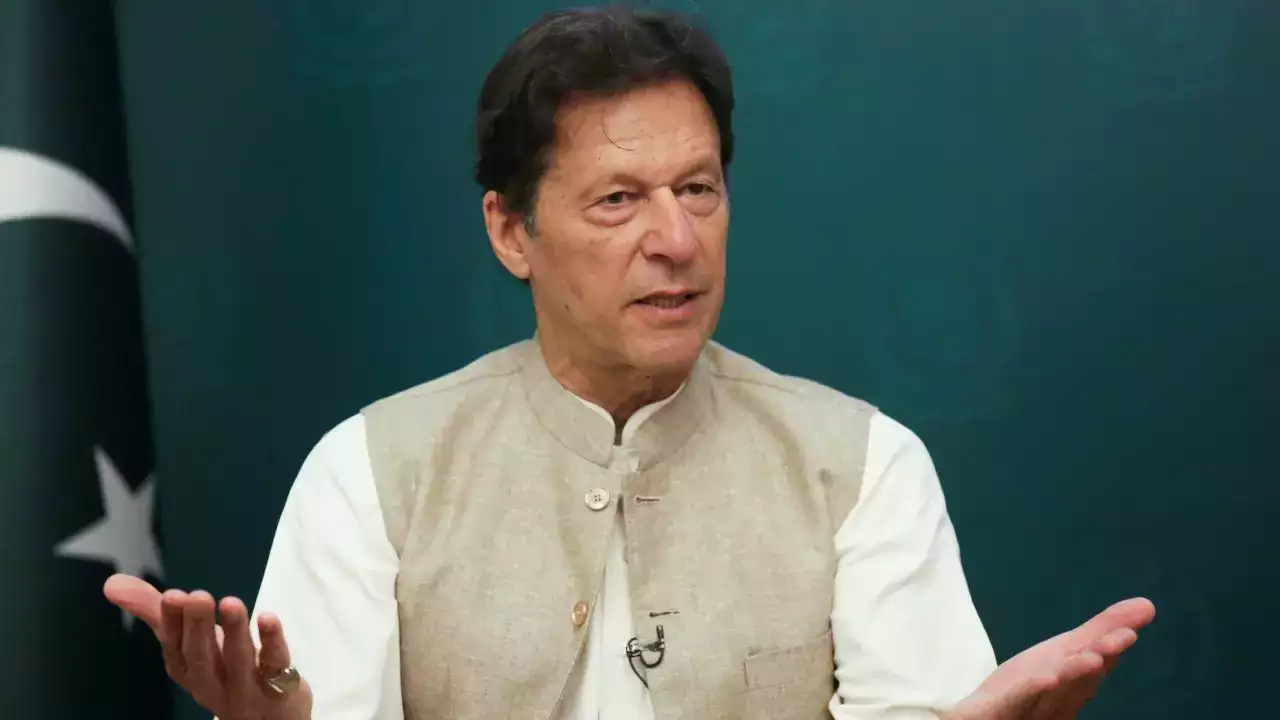 Canada Global (Web News) Imran Khan, the chairman of Pakistan Tehreek-e-Insaf (PTI) and a former prime minister, issued a warning on Wednesday that the passing of the mini-budget would cause the country's inflation to out of control.
He claimed Pakistan will remain mired in the mire if it accepts the IMF's terms in his address to the nation on Wednesday via video connection (IMF).
The PTI chairman claimed that holding free and fair elections is the only way to address the nation's issues. He said that the current administration was breaking the constitution by failing to call elections 90 days after the assembly was dissolved. He threatened default if the elections were not held on time and declared, "We sacrificed our regional governments for general elections."
Imran Khan continued by claiming that the ruling class is attempting to have him arrested in order to remove him from office because they are terrified that a government with popular support will take office. In case the government violates the constitution, he also advised moving court.
The situation in Pakistan is similar in that disprin is being used to treat cancer. According to Khan, Pakistan is sliding more into instability and is currently where Sri Lanka was. He predicted that "the situation will get more delicate."
The international default rating of Pakistan has been lowered to "CCC-," which indicates that we have equaled Sri Lanka, he said.
He said, "We all have to struggle together as one nation for true liberation because the chains of slavery never fall easily. The inflation marchers have multiplied the cost of flour, ghee, dal, chicken, and other necessities. The bonds must be severed.