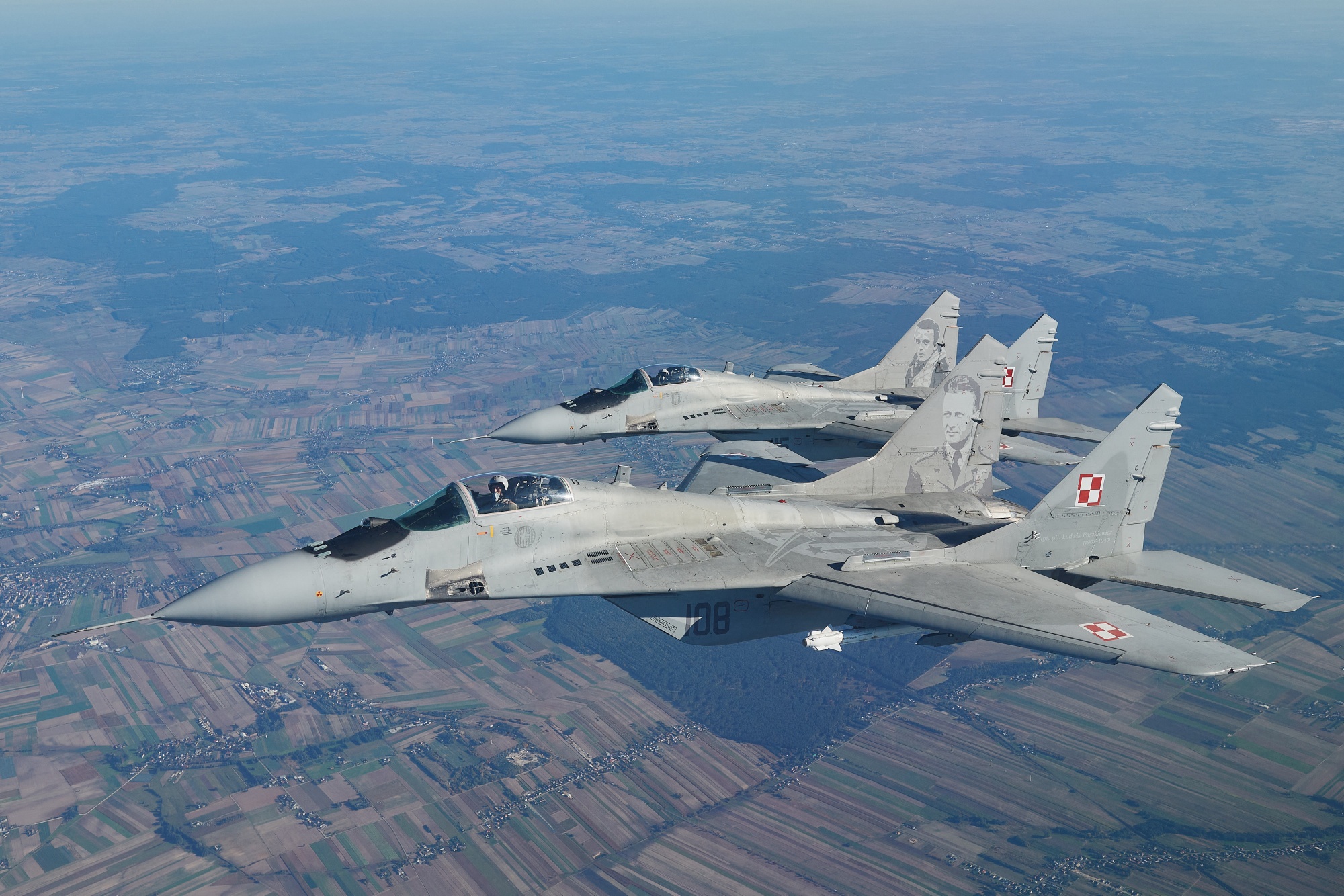 Canada Global (Web News) The German defence ministry announced on Thursday that Germany had granted Poland's request to send five outdated MiG-29 fighter jets to strengthen Ukraine's air force against the Russian incursion.
The Polish defence ministry did not respond right away.
Request was received on Thursday, according to German Minister of Defence Boris Pistorius, and Berlin's prompt approval proved that it could be trusted.
When East Germany and West Germany reunited in 1990, Germany received 24 MiG-29 aircraft from the GDR. The planes were among the most cutting-edge fighter jets in existence at the time.
Berlin transferred 22 of the planes to Poland in 2004. One of the two remaining jets was destroyed in a collision, while the other is on display at a museum.
To send its remaining aircraft to a third nation, Poland requires Berlin's approval.
When visiting Warsaw last week, Ukrainian President Volodymyr Zelenskiy declared that Poland will join a coalition of Western nations to provide Kyiv with warplanes.
Ukraine, which intends to launch a counteroffensive in the coming weeks or months, wants to purchase fighter jets in order to protect against airstrikes.
While some nations have stepped in to give Ukraine's existing MiG-29 fighter jets, Western nations have so far been reluctant to lend sophisticated fighter jets like F-16s to Kyiv.