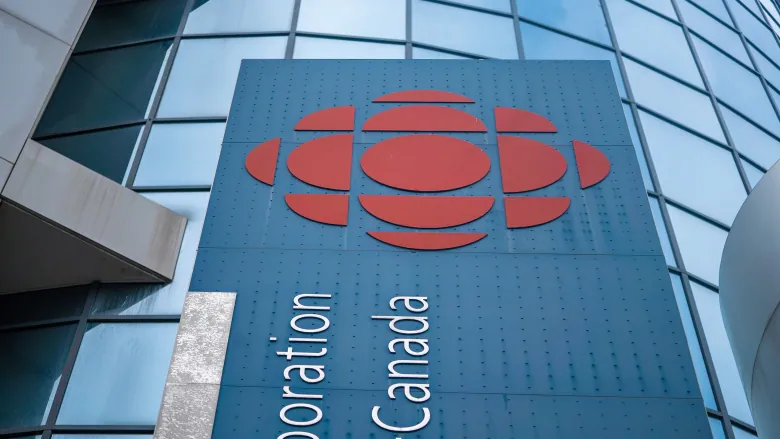 Canada Global Tv: After more than 40 years, the Canadian Broadcasting Corporation (CBC) has announced that it will down its bureau in China due to a protracted, years-long wait for work visas for its reporters in Beijing.
CBC's French-language station, Radio-Canada Info, requested for a visa for its Beijing reporter in October 2020, according to a blog post by editor-in-chief Brodie Fenlon.
He added that the CBC's correspondent in the Chinese capital left Canada when the COVID-19 outbreak broke out and has not returned. "Despite several interactions with the Chinese embassy in Montreal and requests for meetings over the previous two years, there is still no visa," he claimed.
"Even though there was no dramatic expulsion or controversial words made in public, the outcome was the same. For our journalists to serve as permanent correspondents there, we are unable to obtain visas, according to Fenlon.
When we could easily set up shop somewhere in a different nation that welcomes journalists and respects journalistic scrutiny, there is no use in maintaining an empty bureau.
The action follows Russia's announcement in May that it was closing the CBC bureau in Moscow in retaliation for the Canadian government's decision to impose a broadcasting embargo on Russia Today due to the conflict in Ukraine.
As a result of Prime Minister Justin Trudeau frequently criticising China's human rights record and Russia's invasion of Ukraine, Canada's ties with both countries have recently come under strain.
When Canada accused China of harassing its aircraft conducting United Nations sanctions patrols near North Korea, tensions between Ottawa and Beijing grew. In response, the Chinese government charged the Canadian military with "provocations" and threatened Canada with "serious consequences."