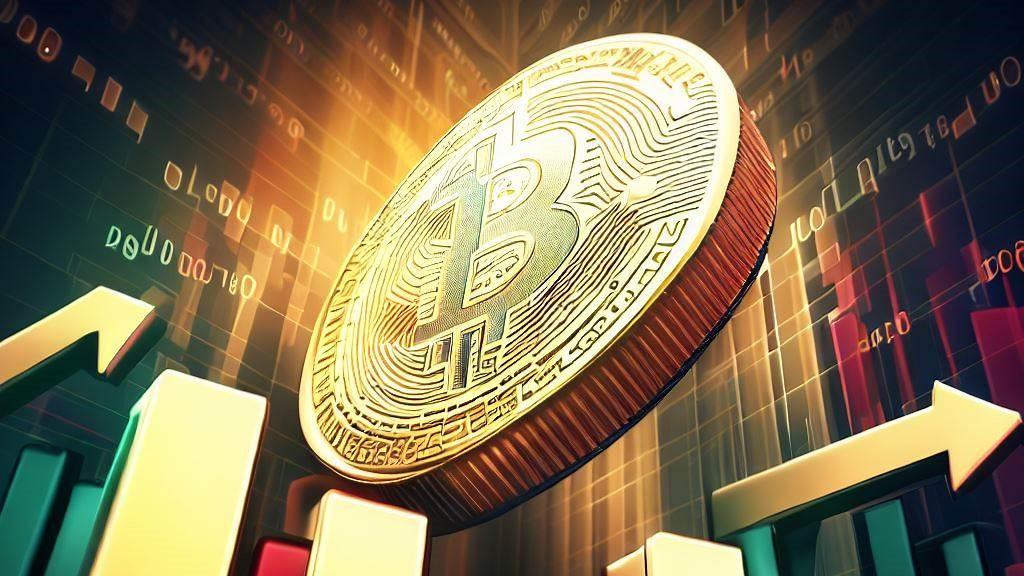 Canada Global (Web News) Bitcoin, the most popular cryptocurrency, may hit $100,000 by the end of 2024, according to Standard Chartered (STAN.L), which also said that the so-called "crypto winter" is ended.
According to Standard Chartered's head of digital assets research, Geoff Kendrick, Bitcoin might benefit from recent upheaval in the banking industry, a stabilisation of risk assets as the U.S. Federal Reserve concludes its rate-hike cycle, and increased profitability of crypto mining.
While there are still some unknowns, Kendrick stated, "we believe the path to the USD 100,000 level is becoming clearer."
This year, bitcoin has increased in value, climbing beyond $30,000 for the first time in ten months in April. Gains from it indicate a partial comeback after the crypto industry lost trillions of dollars in 2022 as a result of interest rate hikes by central banks and a number of failed crypto companies.
During previous bitcoin rallies, predictions of exorbitant valuations were frequent. In November 2020, a Citi analyst predicted that bitcoin may reach a peak of $318,000 by the end of 2022. At $16,500, it ended the year with a about 65% loss.