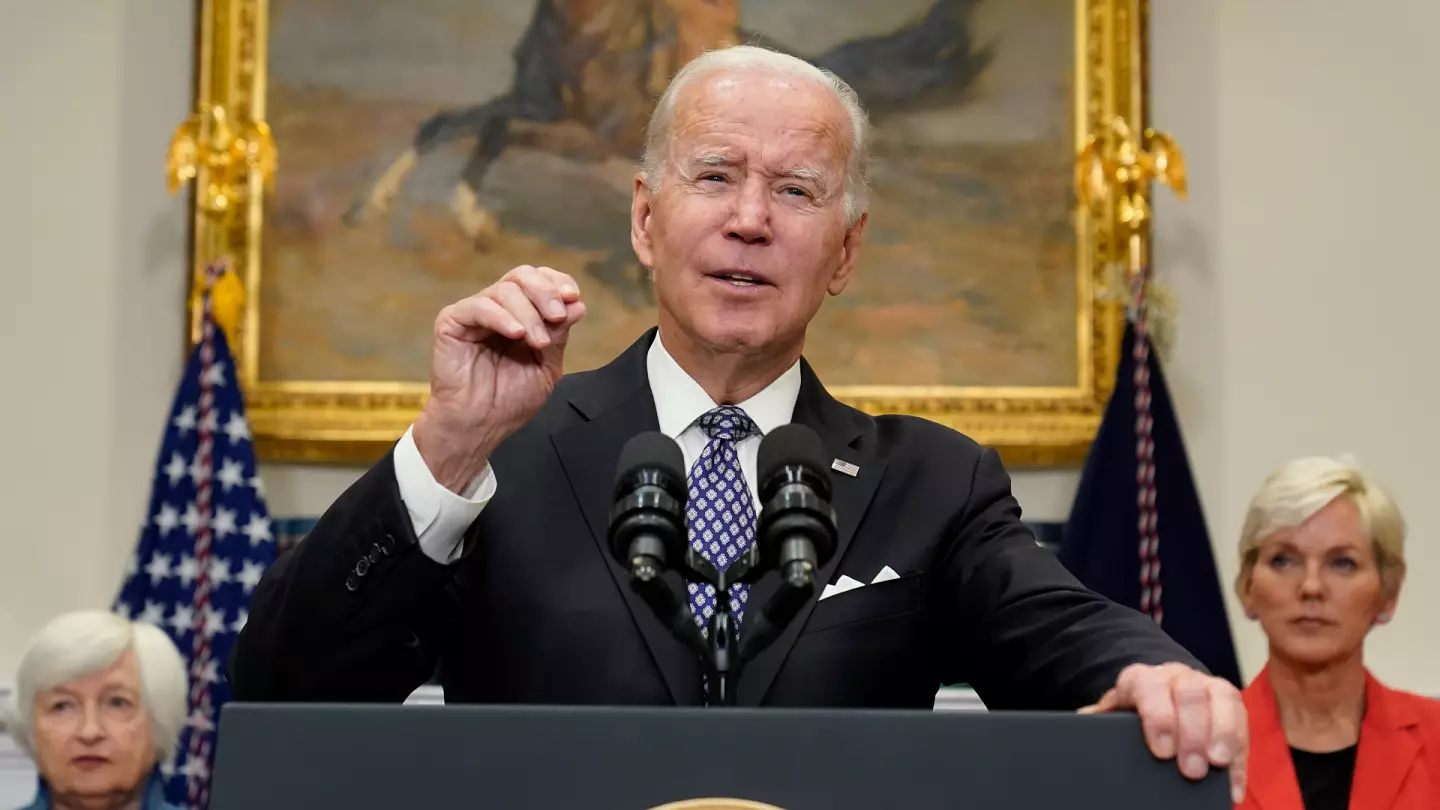 Joe Biden, the vice president of the United States, criticised the oil and gas industry for making large profits after the rise in crude prices that followed Russia's invasion of Ukraine.
Prior to the midterm elections on November 8, Biden cautioned that major oil firms risk paying a windfall tax if they do not contribute a portion of their profits in lowering costs for American consumers.
It's time for these businesses to stop making money off of war, fulfil their obligations to this nation, and offer the American people a break while still doing well, he said.
The president also cautioned that there may be "additional constraints" and a "higher tax on their surplus profits" for businesses.
Chevron and ExxonMobil, two US competitors, estimated profits in the neighbourhood of $70 billion this year, nearly a three-fold increase from 2021.
A "windfall from the horrible conflict that is devouring Ukraine and hurting tens of thousands of people throughout the world," according to Biden, is how he described the record profits.
According to the American Automobile Association, the average gallon of gas cost more than $4.80 in July. After the Biden administration removed 180 million barrels from the Strategic Petroleum Reserve earlier this year, it has subsequently dropped to an average price of $3.76.
Jordan claimed that "this was an opportunity for the president to come out and tell voters that he is still working on this problem" because "the Biden administration knows that Americans look at the price of gasoline as a forerunner of how they are doing overall economically."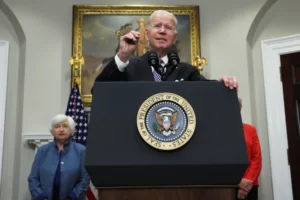 The CEO of the American Exploration & Production Council, Anne Bradbury, said the possibility of a windfall tax "would certainly backfire by further driving up energy costs for American households and businesses." Industry groups have denounced the idea.
The House of Representatives and Senate, where the Democrats have a tenuous hold on power, would need to pass a windfall tax.