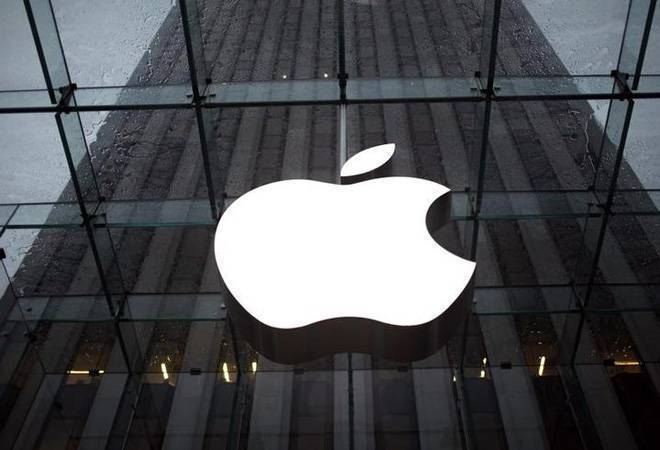 Canada Global (Web News) Apple Inc. announced on Tuesday that it has increased its financial contribution to a fund it had started two years prior to support initiatives that reduce atmospheric carbon.
Up to a further $200 million will be invested, according to the iPhone manufacturer, into the Restoration Fund, which it committed to establishing in 2021 with a $200 million commitment.
The additional funding is anticipated to help the fund launch new initiatives and double its prior target of removing approximately 1 million metric tonnes of carbon dioxide annually, the business said.
By 2030, Apple hopes to achieve carbon neutrality throughout its entire supply chain and product lifecycle.
The fund, established in conjunction with the nonprofit organisation Conservation International and the Goldman Sachs Group Inc., has invested in forest assets in Brazil and Paraguay during the past two years.
According to Apple, Climate Asset Management, a partnership between HSBC Asset Management and Pollination, will be in charge of managing the expanded fund.
Lisa Jackson, Apple's vice president of Environment, Policy, and Social Initiatives, described the Restore Fund as "an innovative investment method that delivers actual, verifiable benefits for the planet, while striving to generate a financial return."