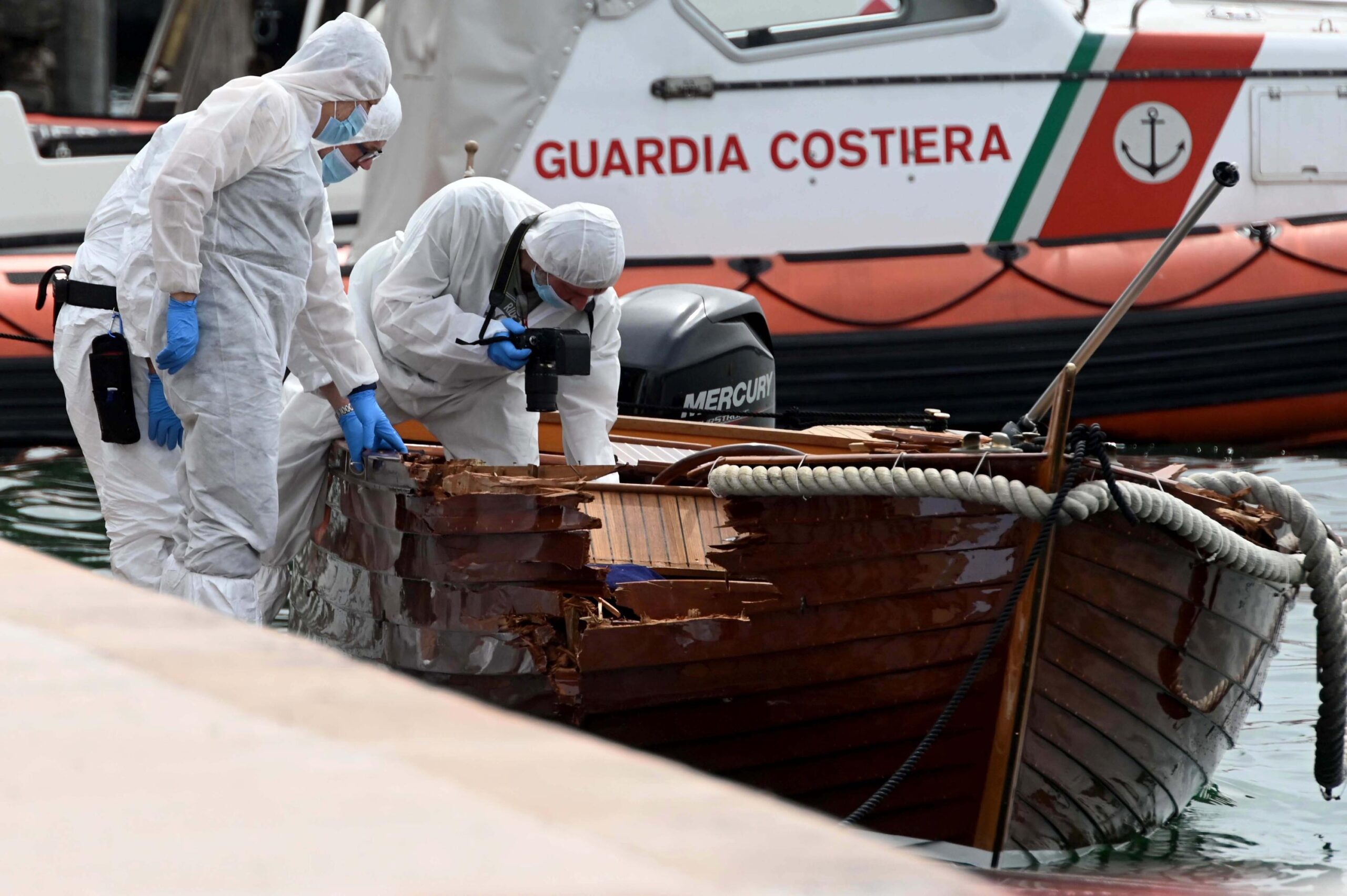 Canada Global Tv  (Web News) The Pakistani embassy has confirmed that 28 Pakistanis have died after the boat of illegal immigrants from Turkey to Italy sank.
The boat of illegal immigrants going to Italy from Turkey hit a rock in the sea and sank, as a result of which 58 people including Pakistanis died, search operation is going on for missing people.
The Pakistani embassy has confirmed the death of 28 Pakistanis in the sinking of the boat. According to the Pakistani embassy in Italy, the bodies of 28 Pakistanis aboard the boat have been found. There were reportedly 40 Pakistanis on board the sinking boat, 12 are missing.
According to the Pakistani embassy, ​​the Italian authorities are also in contact with the maritime agencies and the Pakistani community and volunteers in Calabria. According to the local authorities, the death toll is 58, while 81 people have been rescued, out of which 20 have been shifted to the hospital.
According to the report, migrants from Pakistan, Afghanistan and Iran were on board the boat, among the dead are an infant girl and several children. Pakistanis are said to be from Gujrat, Kharian, Mandi Bahauddin. Parents in Pakistan are waiting for the bodies of their sons.
The spokesperson of Pakistan's Foreign Office says that reports regarding the possible presence of Pakistanis in the ship that sunk off the coast of Italy are being closely monitored.
It should be noted that Italy is an important landing point for migrants trying to enter Europe by sea, where the Central Mediterranean route is one of the most dangerous routes in the world. An international organization of migrants, the Missing Migrant Project. At least 20,333 people have died and gone missing in the Central Mediterranean since 2014